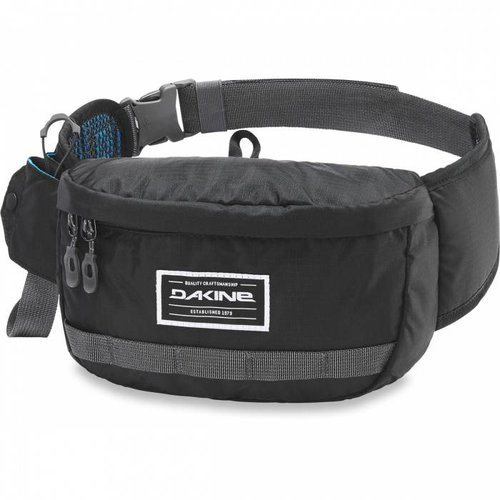 Hot Laps 2L
Be more enduro - Bring along the essentials with the Hot Laps 2L Bike Lumbar Pack.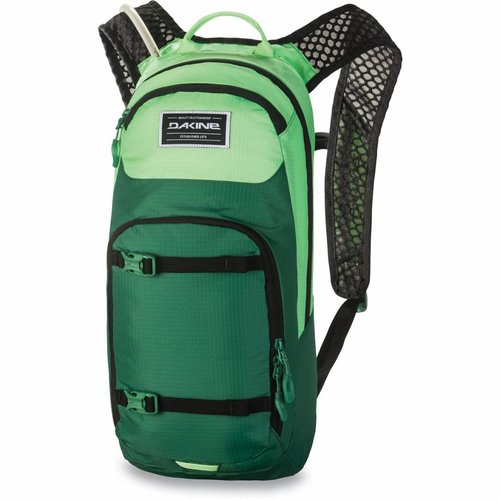 Session 8L
The Session 8L bike hydration pack is a minimalist, yet full-featured pack combining the cooling comfort of a breathable back panel with airy shoulder straps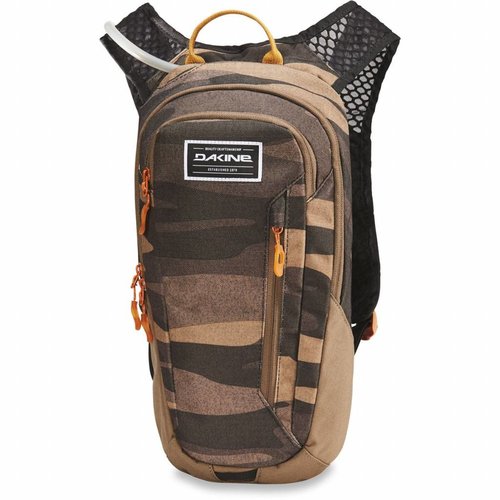 Shuttle 6L
Bring along all your essentials with the minimalist Shuttle 6L bike hydration pack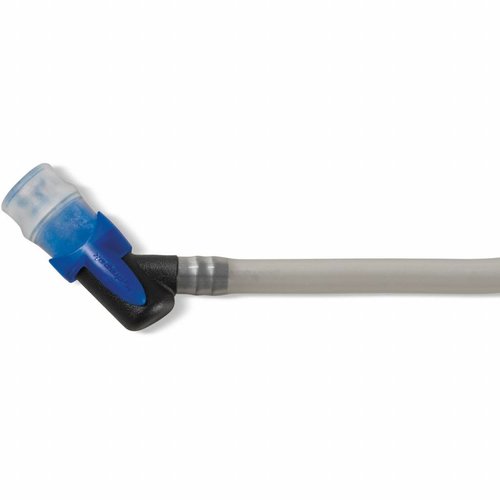 Replacement Bite Valve
Poke this out the top of your trail lid and pretend to be a police car! Or replace your bite valve on your reservoir.
Social media - @swinleybikehub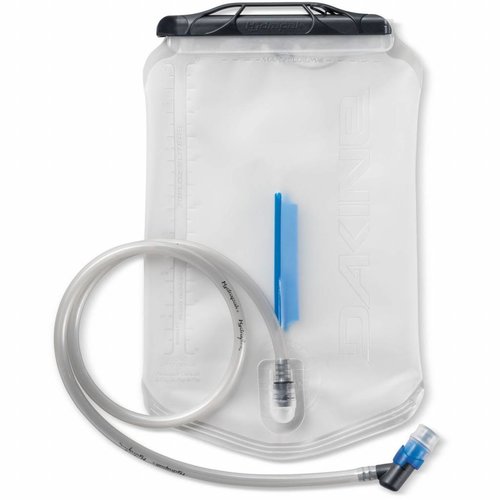 2L Vertical Resevoir
Lifetime warranty on a reservoir, thats easy to clean and PVC free - we would put the Dakine range of reservoirs in any pack!