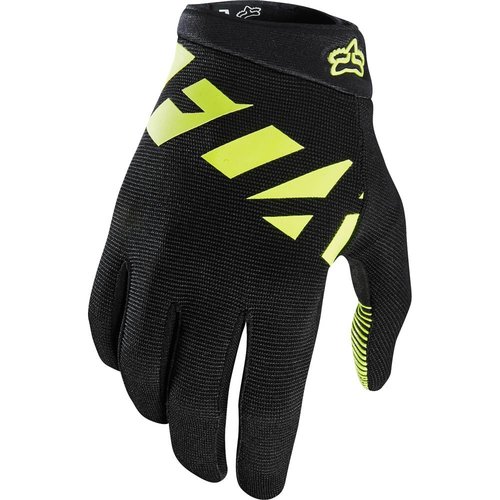 Fox Ranger Glove -
The Ranger is a highly versatile glove that works well in almost any discipline.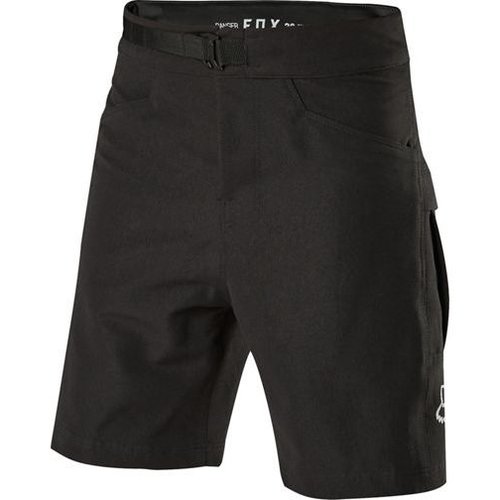 Fox Youth Ranger Cargo Short 2018-
Just like their adult Rangers, the Fox Racing Youth Ranger Cargo Shorts pack a real performance punch with a detachable liner for on the saddle support. Now younger riders can whip you on the trails and look good doing it.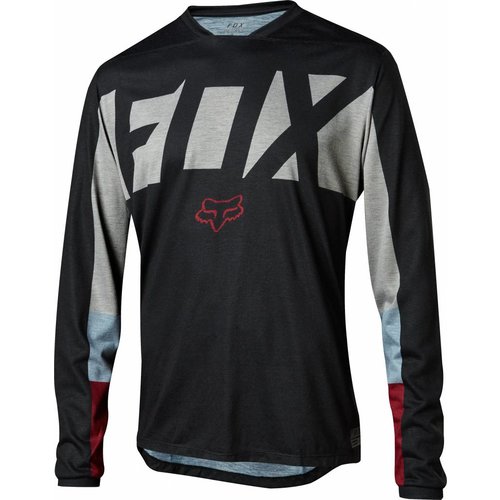 Fox Indicator LS Drafter Jersey Black -
looks good, tru-dri to wick away moisture - lovely riding jersey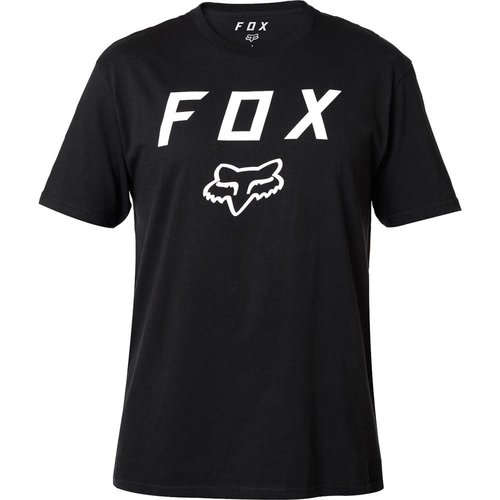 Fox Legacy Premium Tee
Social media - @swinleybikehub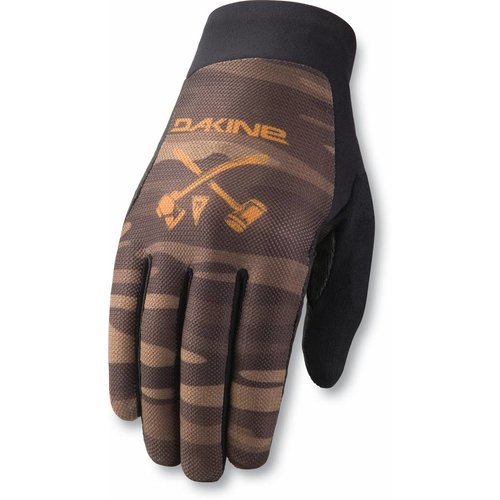 Insight Glove
DAKINE INSIGHT BIKE GLOVE
New this season, the Insight Bike Glove is designed with a pure, minimalist approach to gloves. Lightweight 4 way stretch means you dont notice them - MBUK rated these gloves very highly!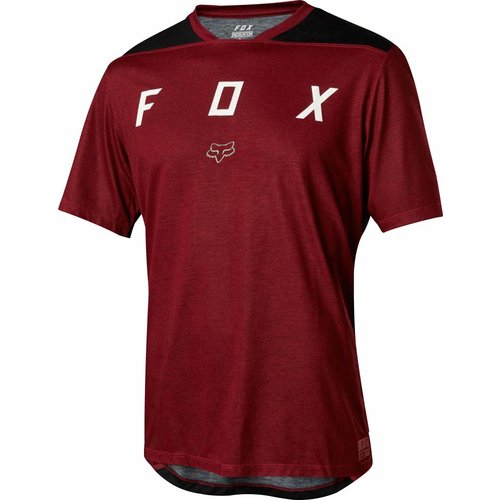 Fox Indicator SS MAsh Camo Jersey -
The jersey combines the moisture wicking performance you need to stay comfortable while pounding the pedals, with the soft feel of your favorite t-shirt.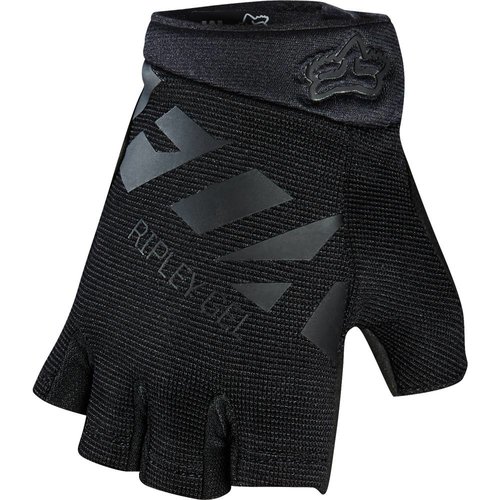 Fox Ripley Gel Short glove
Short finger glove with gel padding!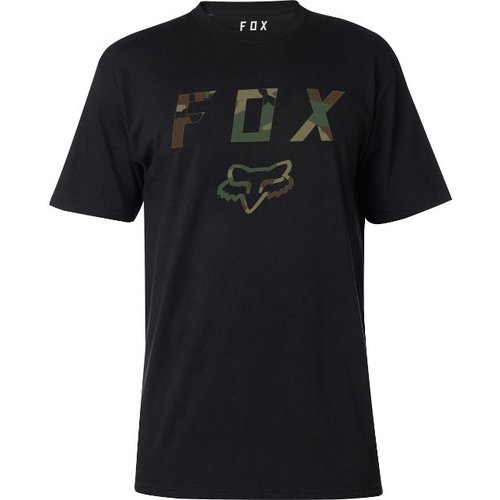 Fox Cyanide Squad Tee Black
Fox Cyanide Tee - Comfortable cotton t-shirt with softhand graphics and a relaxed fit. Awesome for summer nights riding!
Da Rail SS Tech Tee
DAKINE DA RAIL SHORT SLEEVE TECH TEE
Maybe nothing is perfect, but this everyday-wear tech tee is about as close as it gets. A short sleeve tee featuring Da Rail logo graphic, it's built with a polyester/cotton Dri-Release jersey fabric to wick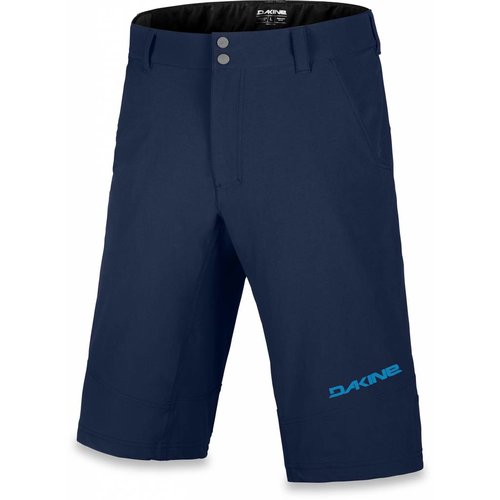 Derail Short
DAKINE DERAIL BIKE SHORT - real nice short with some nice features for keys etc whilst you have a chilled ride after work.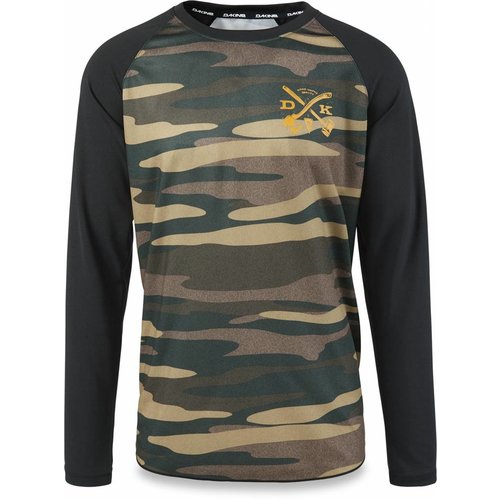 Droput LS Jersey
If you are looking for laid back tee simplicity in a riding jersey then check out the Dropout Jersey - amazing value for money.
Fox Ripley Gel Women's Glove
Women's Ripley Gel Gloves
An ever popular long finger glove the Women's Ripley Gel from Fox Racing gives excellent bang for your buck, with features designed to protect hands when mountain biking.