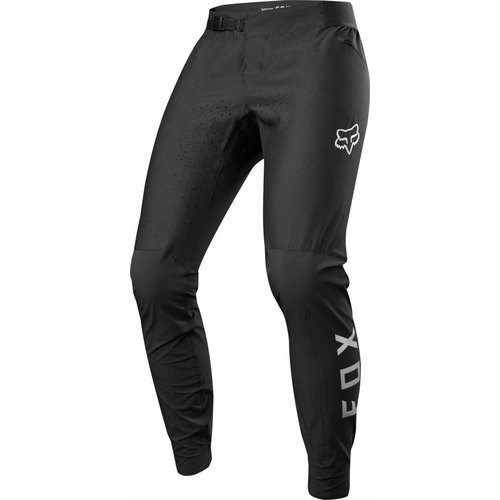 Fox Indicator Pant Black -
The all new Indicator pant this season is absolutely brilliant - very ventilated, great 4 way stretch and an incredible addition to our riding wardrobe this season - simply brilliant!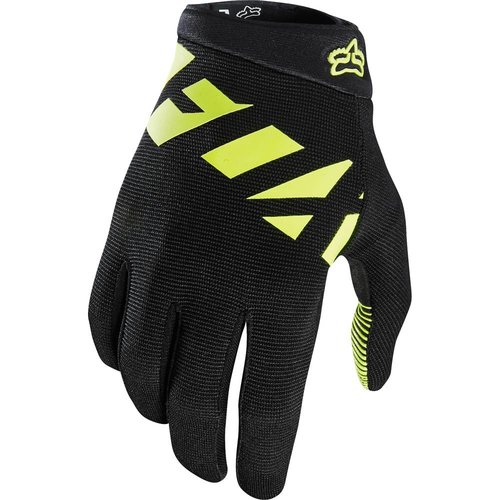 Ranger Glove -
The Ranger is a highly versatile glove that works well in almost any discipline.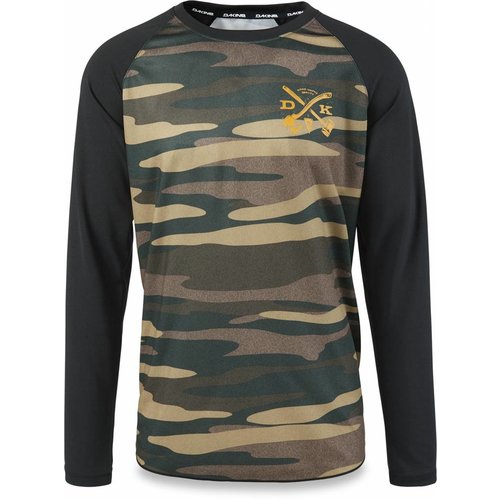 Droput LS Jersey
If you are looking for laid back tee simplicity in a riding jersey then check out the Dropout Jersey - amazing value for money.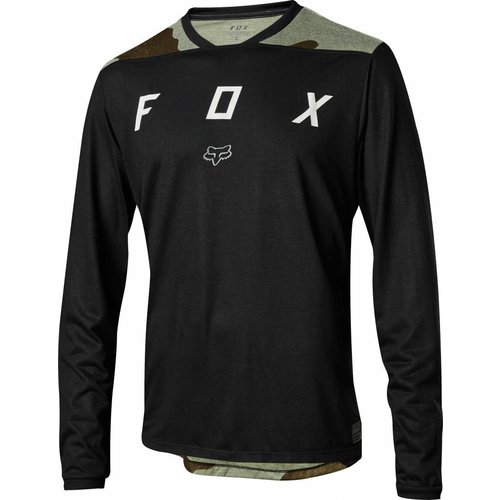 Fox Indicator LS Mash Jersey
Indicator Jersey - a go to, and this is a rad design.
Social media - @swinleybikehub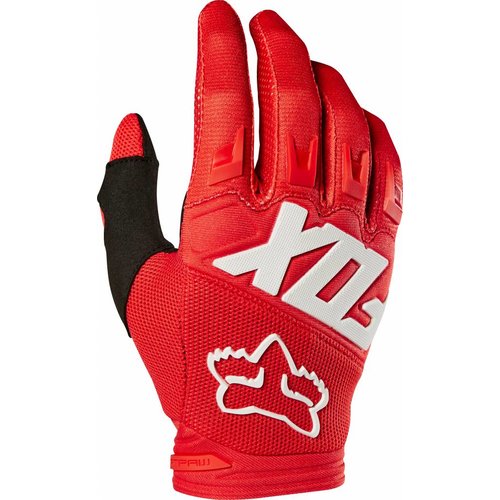 Dirt Paw Race Glove -
Moto-inspired heavy duty performance MTB glove which has become a standard for all levels of riders. We are loving the detail of the silicone grippers on these to match the back of the hand colorways!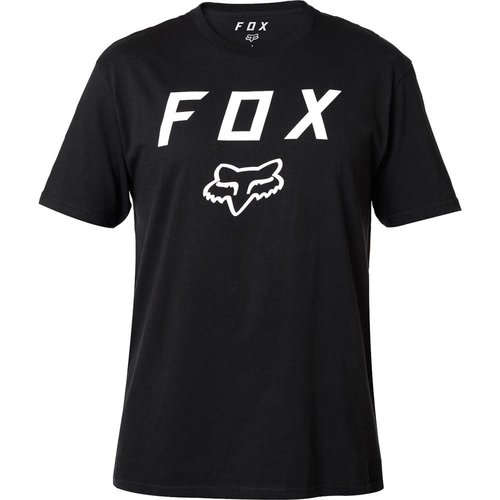 Fox Legacy Premium Tee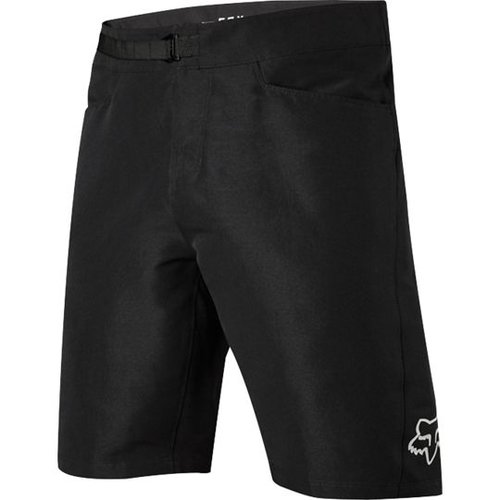 Fox Ranger WR Short - Black -
The Fox Ranger WR is a great value short for riding in wet conditions.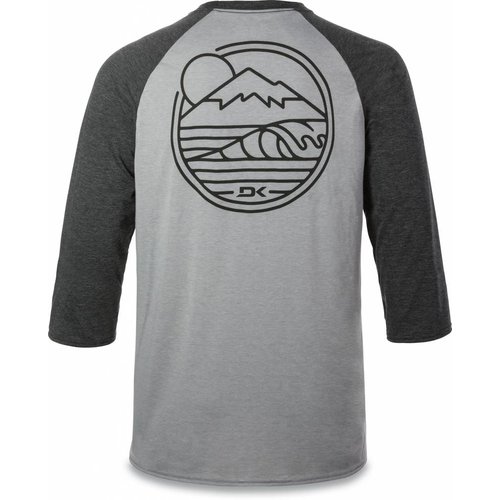 Well Rounded 3/4 Raglan Tee
Dakine Well Rounded 3/4 Raglan Tech Tee - 1 Year Limited Warranty
170GSM Lightweight, breathable Dri-Release Jersey
Fabric wicks away perspiration to keep you dry
FreshGuard built into fabrication to prevent odors
Dries 4x faster than cotton
Raglan b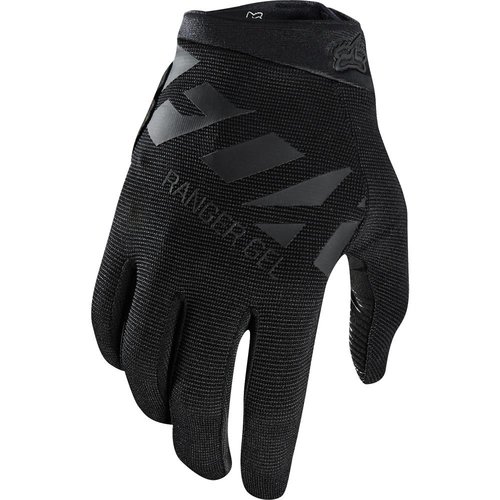 Fox Ranger Gel Glove Black/ Black -
If you like a gel palm, then the Ranger glove packs in way more confidence and features than more expensive gel gloves!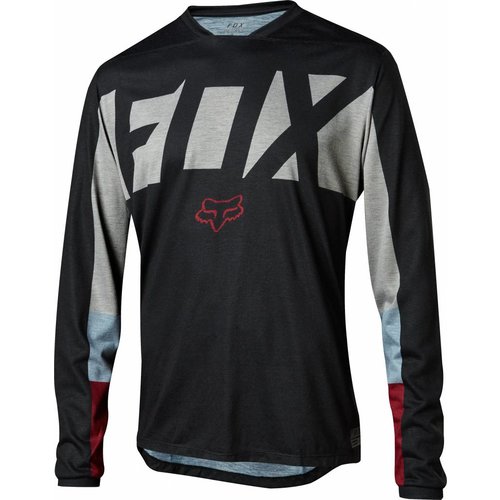 Fox Indicator LS Drafter Jersey Black -
looks good, tru-dri to wick away moisture - lovely riding jersey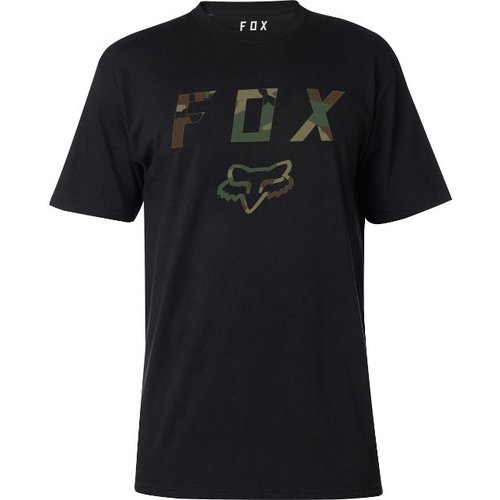 Fox Cyanide Squad Tee Black
Fox Cyanide Tee - Comfortable cotton t-shirt with softhand graphics and a relaxed fit. Awesome for summer nights riding!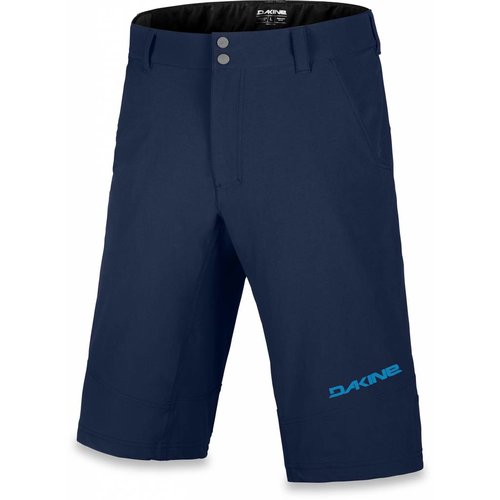 Derail Short
DAKINE DERAIL BIKE SHORT - real nice short with some nice features for keys etc whilst you have a chilled ride after work.