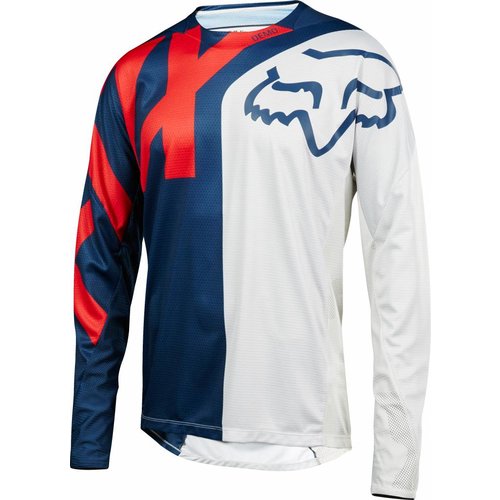 Fox Youth Demo LS Jersey -
Fox Racing Youth Demo LS Jersey
With a looser downhill specific fit, designed to accomodate protective gear, the Fox Racing Youth Demo LS Jersey is perfect for the young MTB rider who just loves sending it downhill.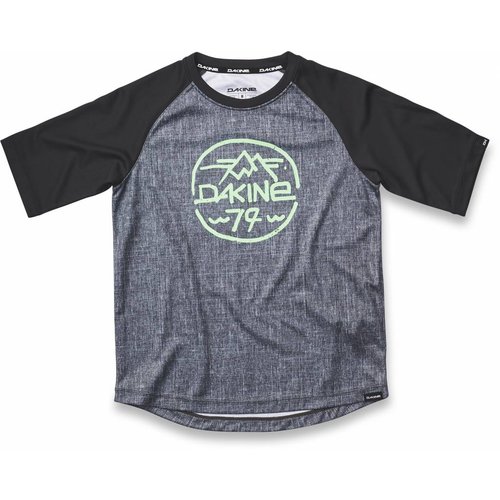 Kids Dropout Jersey SS
DAKINE DROPOUT SHORT SLEEVE BIKE JERSEY - KIDS' - lovely kids jerseys, we love the Wakiki design....all at £20 and a 2 year warranty - almost kid proof!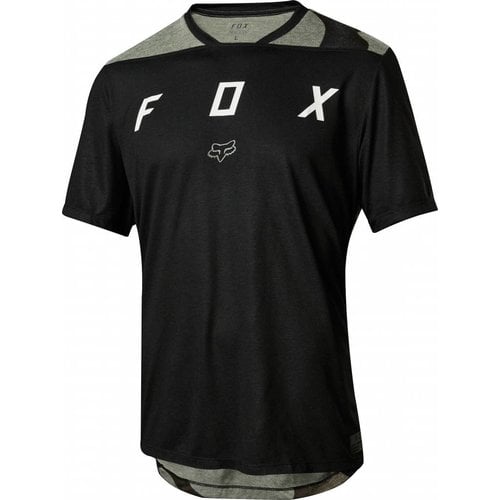 Fox Youth Indicator Jersey Black -
Based on the Adult Indicator this youth jersey is as lovely to wear as it bigger brother.