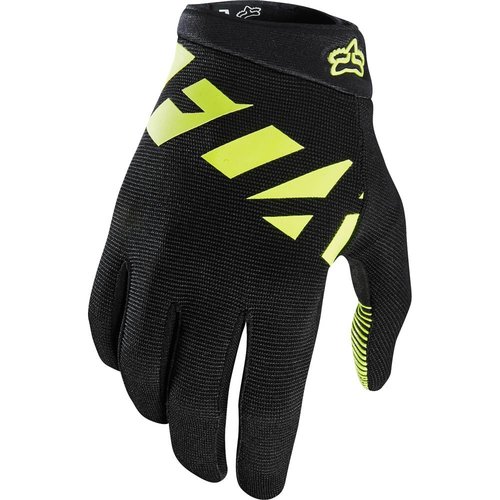 Fox Ranger Glove -
The Ranger is a highly versatile glove that works well in almost any discipline.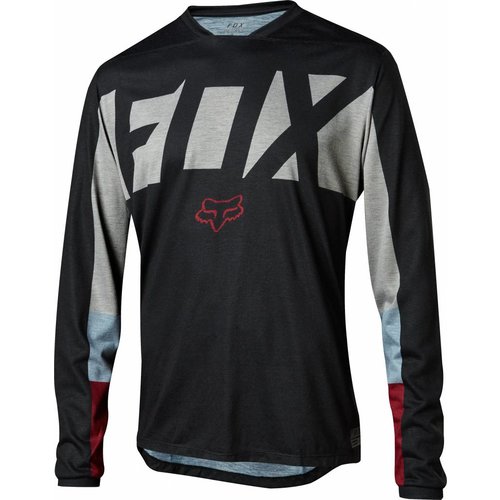 Fox Indicator LS Drafter Jersey Black -
looks good, tru-dri to wick away moisture - lovely riding jersey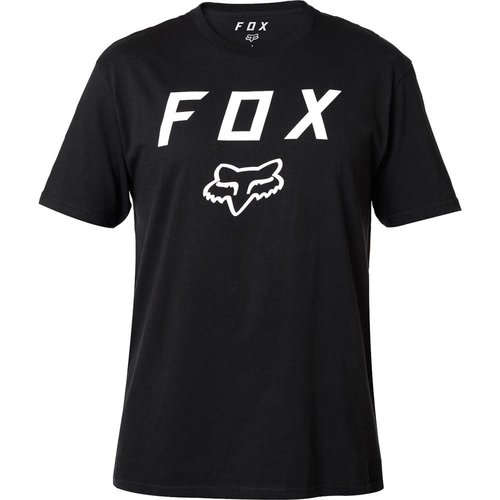 Fox Legacy Premium Tee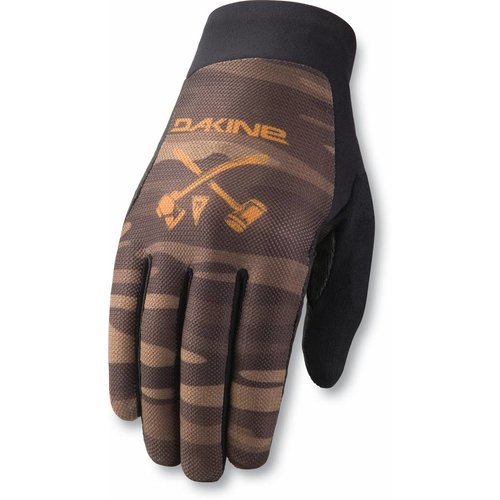 Insight Glove
DAKINE INSIGHT BIKE GLOVE
New this season, the Insight Bike Glove is designed with a pure, minimalist approach to gloves. Lightweight 4 way stretch means you dont notice them - MBUK rated these gloves very highly!
Social media - @swinleybikehub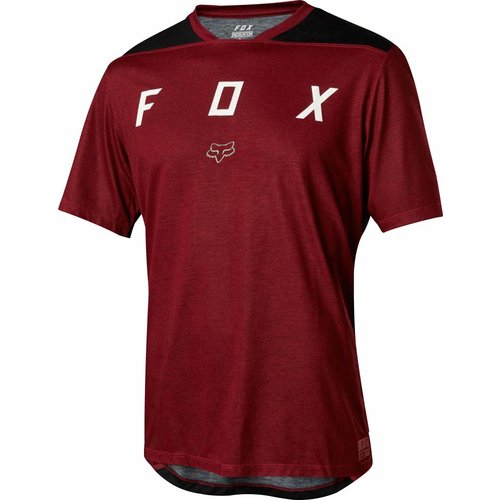 Fox Indicator SS MAsh Camo Jersey -
The jersey combines the moisture wicking performance you need to stay comfortable while pounding the pedals, with the soft feel of your favorite t-shirt.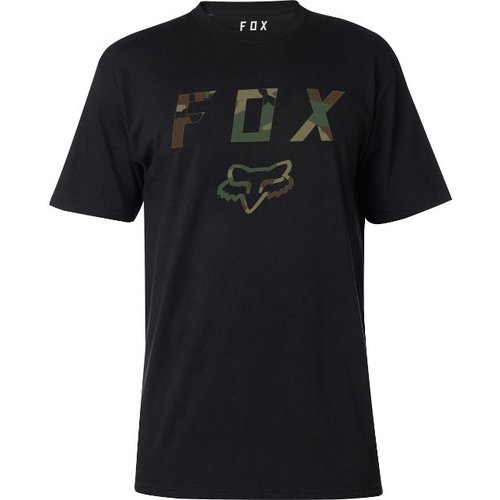 Fox Cyanide Squad Tee Black
Fox Cyanide Tee - Comfortable cotton t-shirt with softhand graphics and a relaxed fit. Awesome for summer nights riding!
Da Rail SS Tech Tee
DAKINE DA RAIL SHORT SLEEVE TECH TEE
Maybe nothing is perfect, but this everyday-wear tech tee is about as close as it gets. A short sleeve tee featuring Da Rail logo graphic, it's built with a polyester/cotton Dri-Release jersey fabric to wick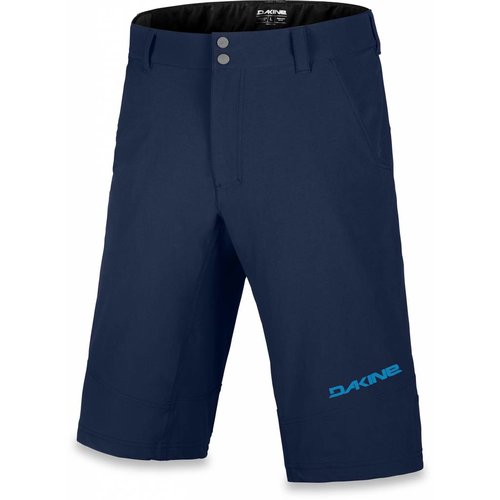 Derail Short
DAKINE DERAIL BIKE SHORT - real nice short with some nice features for keys etc whilst you have a chilled ride after work.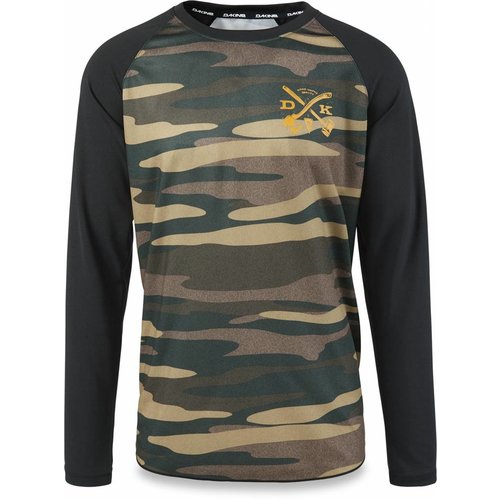 Droput LS Jersey
If you are looking for laid back tee simplicity in a riding jersey then check out the Dropout Jersey - amazing value for money.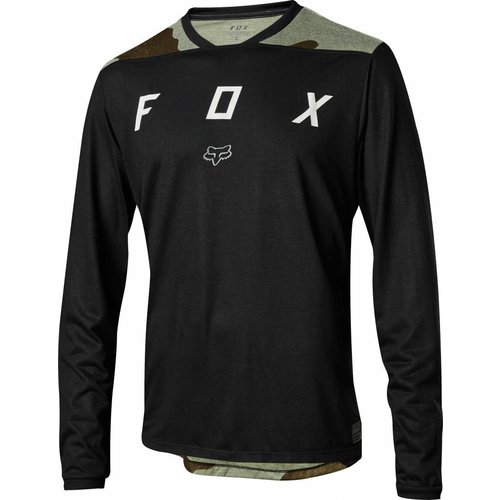 Fox Indicator LS Mash Jersey
Indicator Jersey - a go to, and this is a rad design.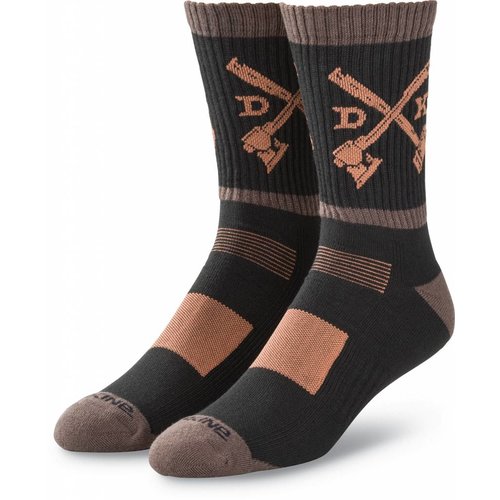 Step Up sock
DAKINE STEP UP SOCK
The Step Up biking socks offer cushioned comfort in a ribbed crew sock. These trail socks utilize the moisture-wicking properties of Coolmax construction combined with strategic ventilation to keep your feet cool and dry. Performance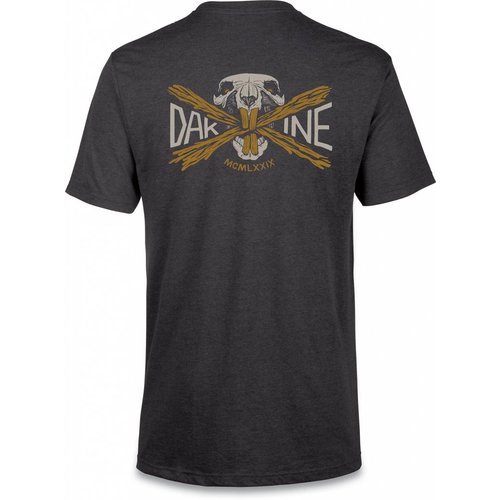 Overbite SS Tech Tee
DAKINE OVERBITE SHORT SLEEVE TECH TEE
The perfect riding TEE - it wicks, it doesn't smell and it has a years warranty!