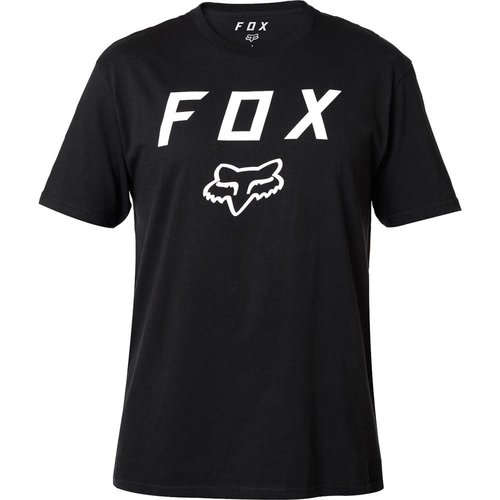 Fox Legacy Premium Tee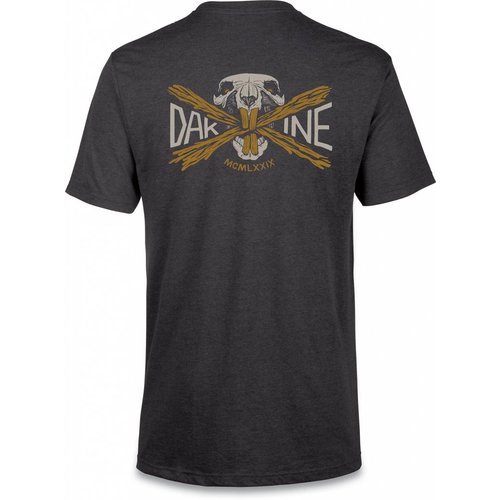 Overbite SS Tech Tee
DAKINE OVERBITE SHORT SLEEVE TECH TEE
The perfect riding TEE - it wicks, it doesn't smell and it has a years warranty!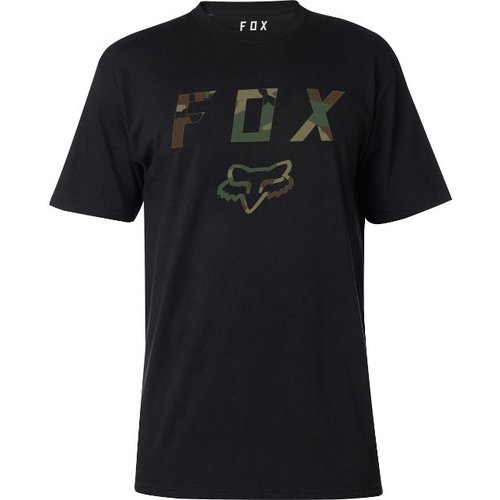 Fox Cyanide Squad Tee Black
Fox Cyanide Tee - Comfortable cotton t-shirt with softhand graphics and a relaxed fit. Awesome for summer nights riding!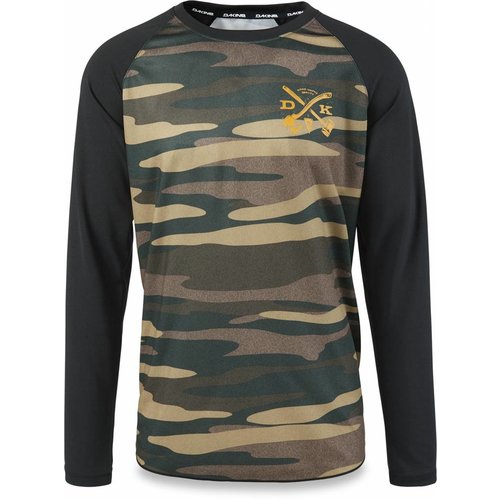 Droput LS Jersey
If you are looking for laid back tee simplicity in a riding jersey then check out the Dropout Jersey - amazing value for money.
Social media - @swinleybikehub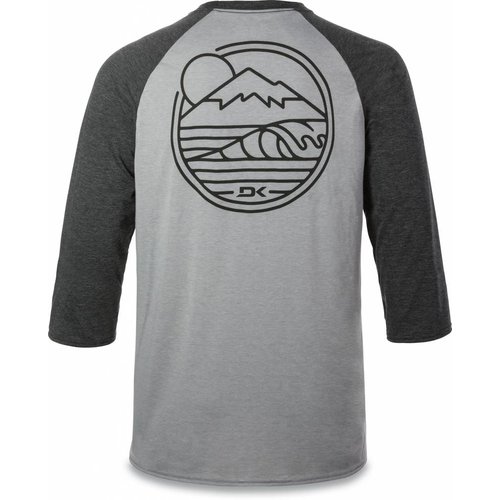 Well Rounded 3/4 Raglan Tee
Dakine Well Rounded 3/4 Raglan Tech Tee - 1 Year Limited Warranty
170GSM Lightweight, breathable Dri-Release Jersey
Fabric wicks away perspiration to keep you dry
FreshGuard built into fabrication to prevent odors
Dries 4x faster than cotton
Raglan b
Da Rail SS Tech Tee
DAKINE DA RAIL SHORT SLEEVE TECH TEE
Maybe nothing is perfect, but this everyday-wear tech tee is about as close as it gets. A short sleeve tee featuring Da Rail logo graphic, it's built with a polyester/cotton Dri-Release jersey fabric to wick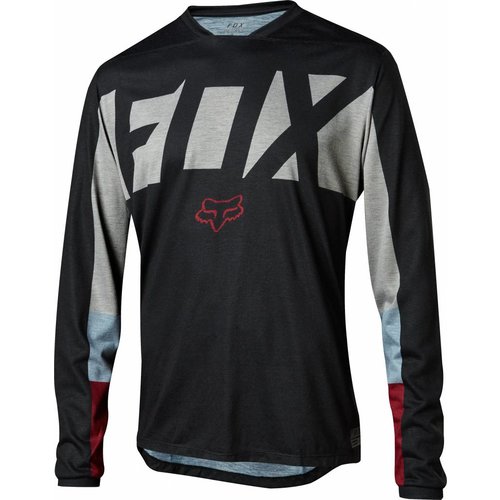 Fox Indicator LS Drafter Jersey Black -
looks good, tru-dri to wick away moisture - lovely riding jersey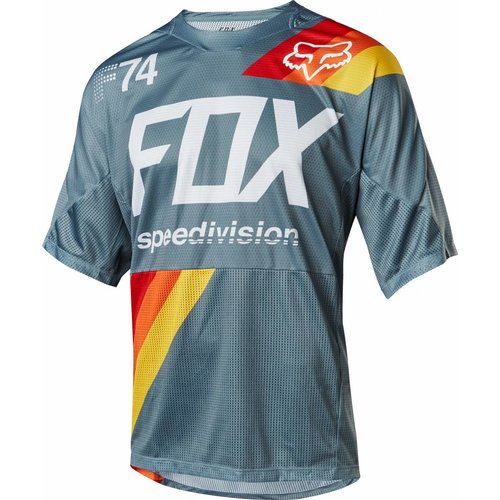 Fox Demo SS Drafter Jersey -
Retro and Lovely - this is an awesome jersey - technical too!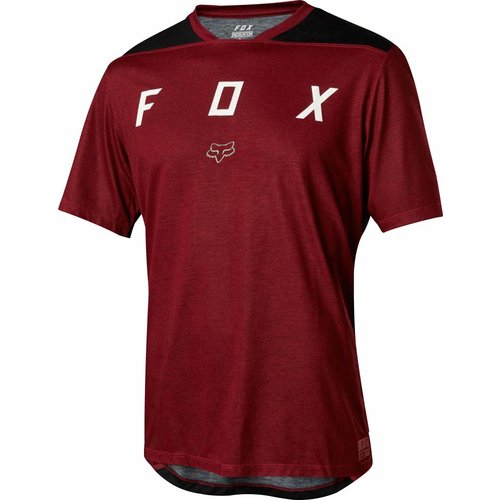 Fox Indicator SS MAsh Camo Jersey -
The jersey combines the moisture wicking performance you need to stay comfortable while pounding the pedals, with the soft feel of your favorite t-shirt.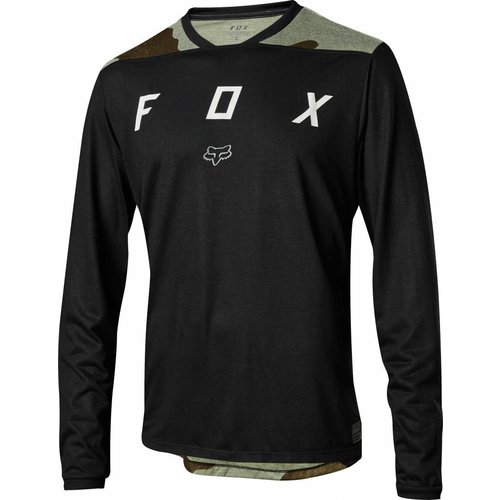 Fox Indicator LS Mash Jersey
Indicator Jersey - a go to, and this is a rad design.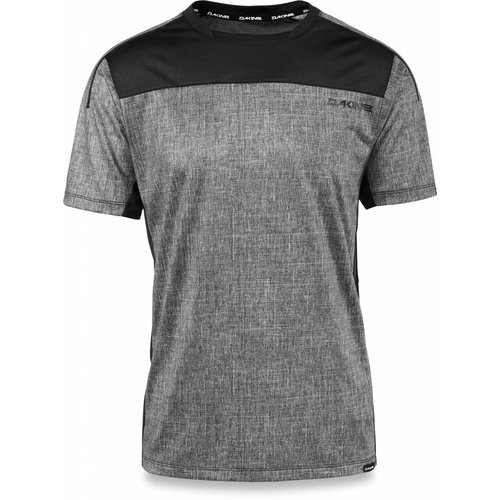 Charger SS Jersey
DAKINE CHARGER SHORT SLEEVE BIKE JERSEY - a simple yet very effective jersey in Dakine's laid back style. Internal pocket for wiping sunglasses - nice touches!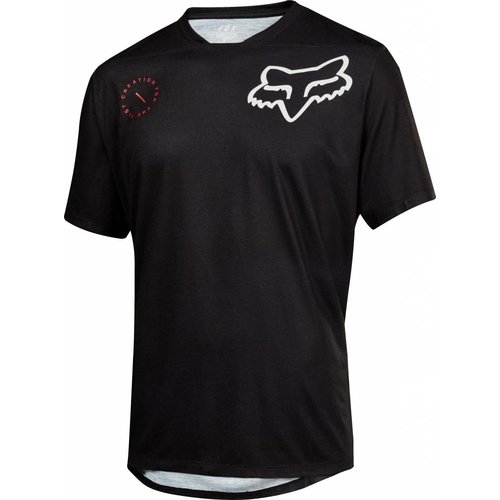 Fox Indicator SS Asym Jersey Black
Soft to the skin, and steezy enough for the win - an absolute gem of a laid back tech tee!