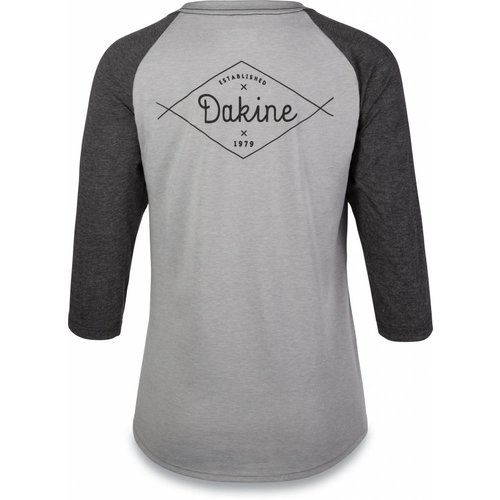 Womens Raglan 3/4 Tech Tee
DAKINE 3/4 RAGLAN TECH T - WOMEN'S - awesome technical tee to look steezy on the trails.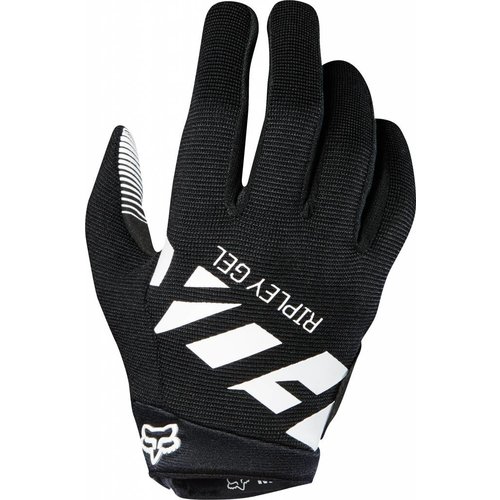 Fox Ripley Gel Glove Black/ White -
Ripley Gel Glove - a go to glove if you like riding with a gel palm - super comfy!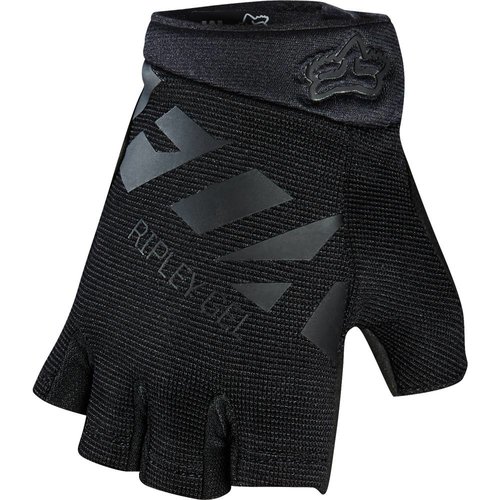 Fox Ripley Gel Short glove
Short finger glove with gel padding!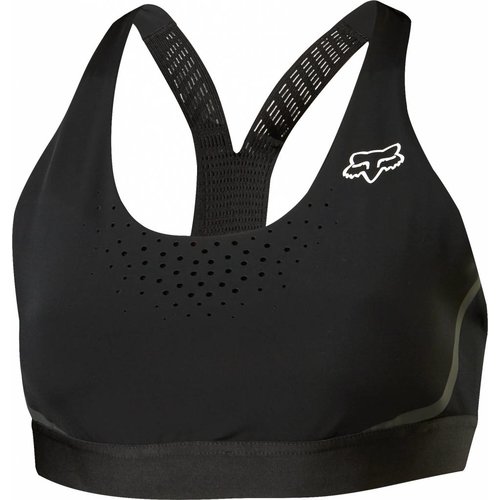 Fox Women's Indicator Bra Black -
AT LAST a female and MTB specific Bra!
Social media - @swinleybikehub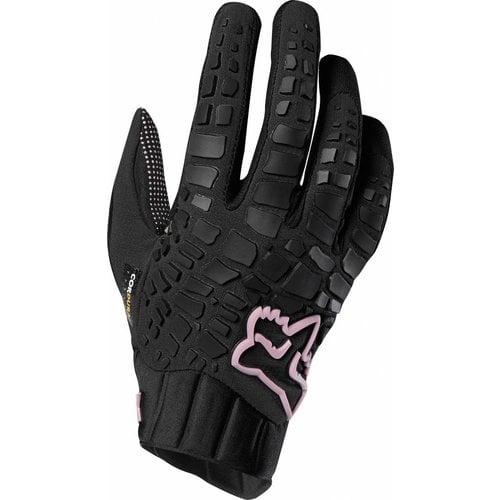 Fox Sidewinder Glove, Womens -
a do it all glove that is super comfy!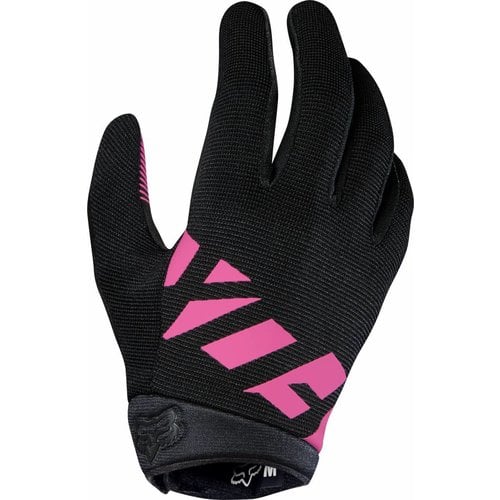 Fox Ripley Glove
Ripley provides a great value, comfortable glove - amazing feel through the palm to the bars!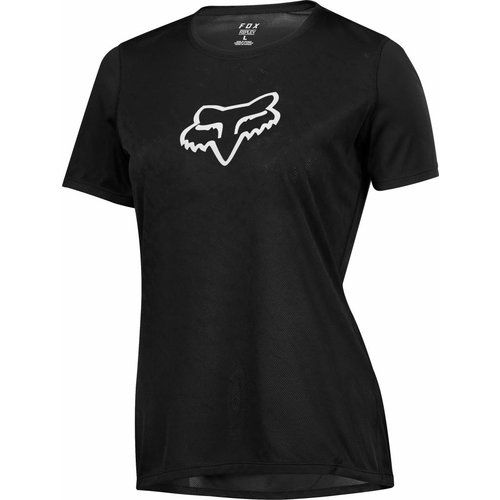 Fox Ripley Women's Jersey SS CNTR -
A go to riding jersey - great fit, comfortable and looks good!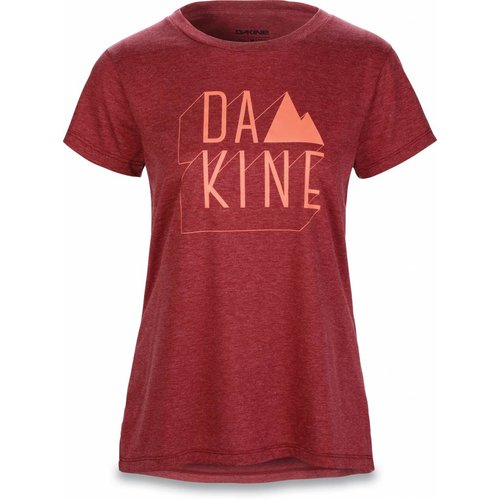 Womens Da Mtn SS Tech Tee
DAKINE DA MTN SHORT SLEEVE TECH T - WOMEN'S
Maybe nothing is perfect, but this everyday-wear tech tee is about as close as it gets.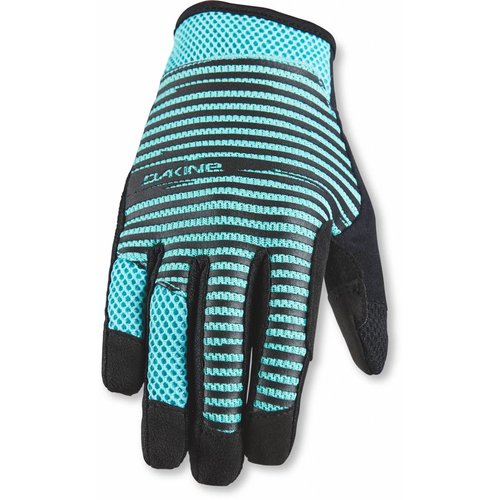 Womens Covert Glove
DAKINE COVERT BIKE GLOVE - WOMEN'S
The Dakine Women's Covert mountain biking gloves are the minimalist gloves your after. The palm features a single seamless panel constructed of synthetic suede for the ultimate bar feel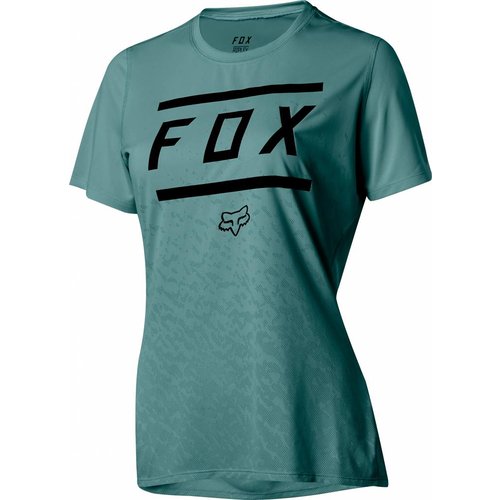 Fox Ripley SS Bars Jersey Pine -
The Women's Ripley Jersey is an incredible value for the level of quality it offers.