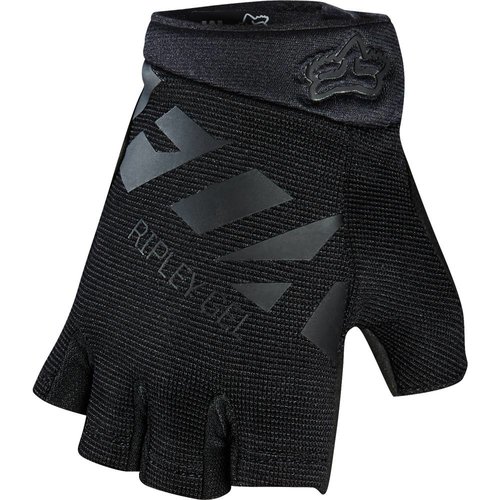 Fox Ripley Gel Short glove
Short finger glove with gel padding!
Fox Ripley Gel Women's Glove
Women's Ripley Gel Gloves
An ever popular long finger glove the Women's Ripley Gel from Fox Racing gives excellent bang for your buck, with features designed to protect hands when mountain biking.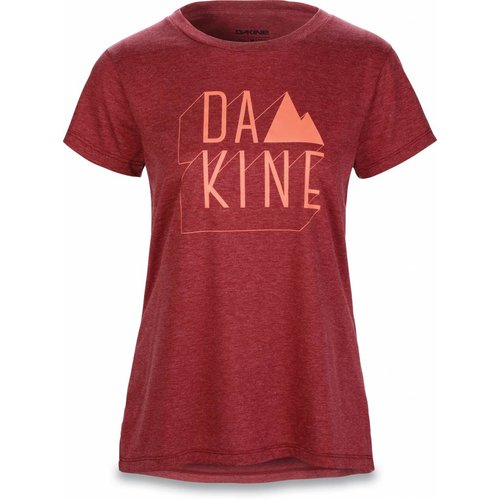 Womens Da Mtn SS Tech Tee
DAKINE DA MTN SHORT SLEEVE TECH T - WOMEN'S
Maybe nothing is perfect, but this everyday-wear tech tee is about as close as it gets.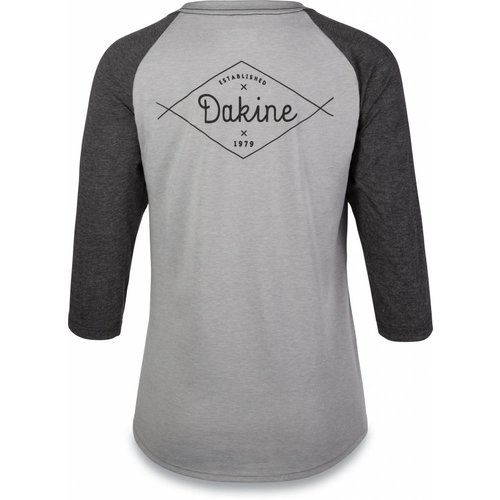 Womens Raglan 3/4 Tech Tee
DAKINE 3/4 RAGLAN TECH T - WOMEN'S - awesome technical tee to look steezy on the trails.
Social media - @swinleybikehub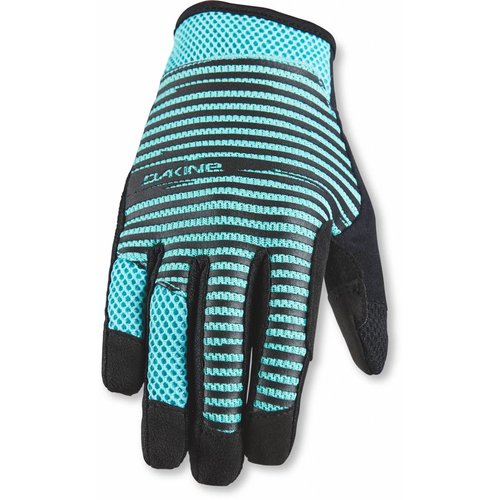 Womens Covert Glove
DAKINE COVERT BIKE GLOVE - WOMEN'S
The Dakine Women's Covert mountain biking gloves are the minimalist gloves your after. The palm features a single seamless panel constructed of synthetic suede for the ultimate bar feel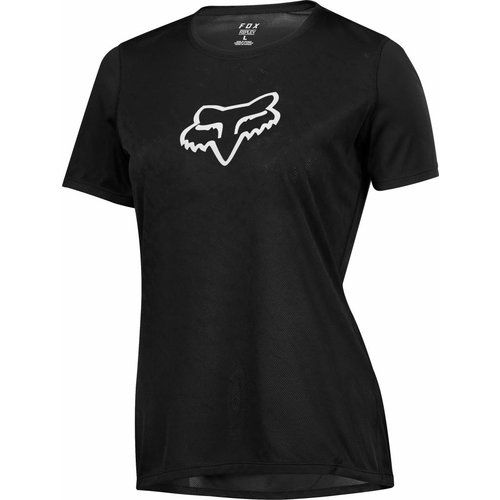 Fox Ripley Women's Jersey SS CNTR -
A go to riding jersey - great fit, comfortable and looks good!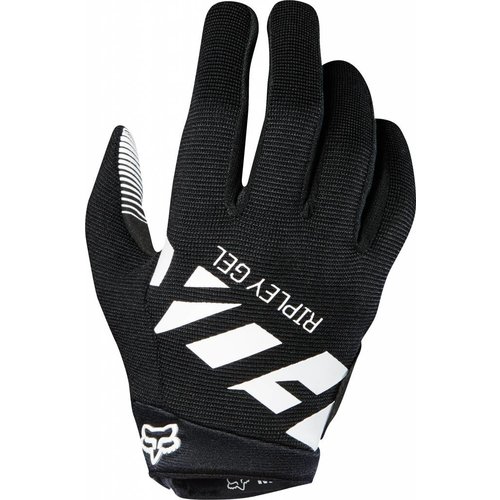 Fox Ripley Gel Glove Black/ White -
Ripley Gel Glove - a go to glove if you like riding with a gel palm - super comfy!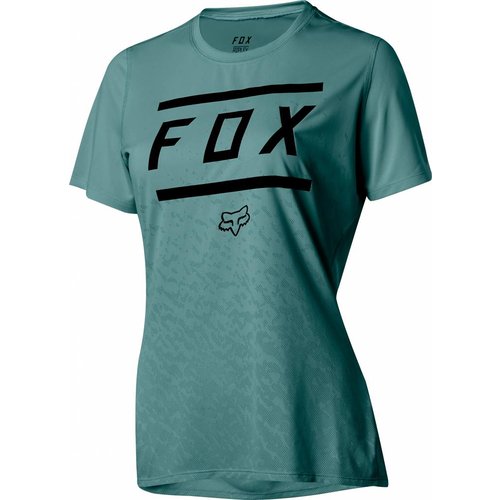 Fox Ripley SS Bars Jersey Pine -
The Women's Ripley Jersey is an incredible value for the level of quality it offers.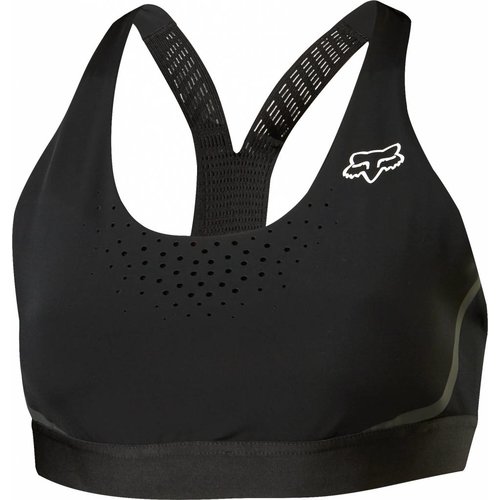 Fox Women's Indicator Bra Black -
AT LAST a female and MTB specific Bra!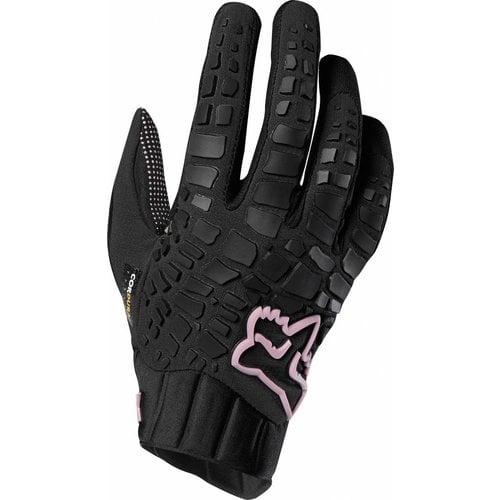 Fox Sidewinder Glove, Womens -
a do it all glove that is super comfy!