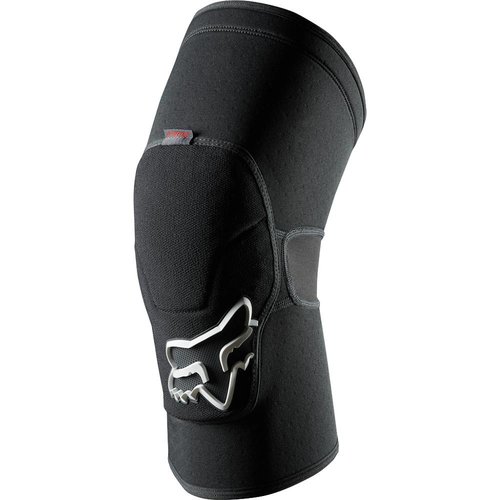 Launch Enduro Knee Pad
Wear these pads and forget they are on for all day pedaling comfort!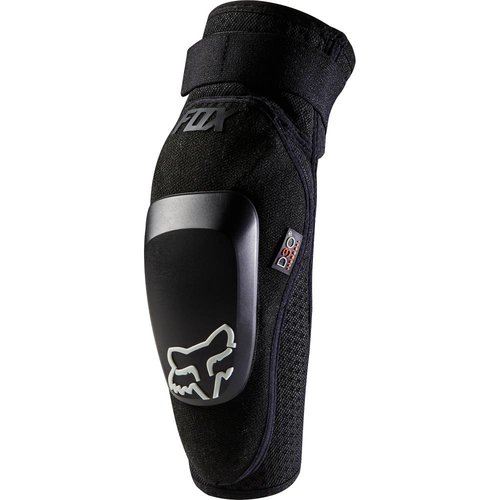 Launch Pro D30 Elbow Pad
HUGE protection offered in an incredible comfy elbow pad!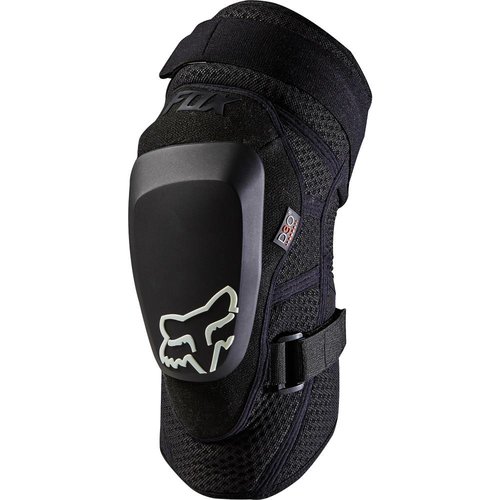 Launch Pro D30 Knee Pad
HUGE protection in a superbly comfortable all day pad - if you want the best knee pad - here it is!