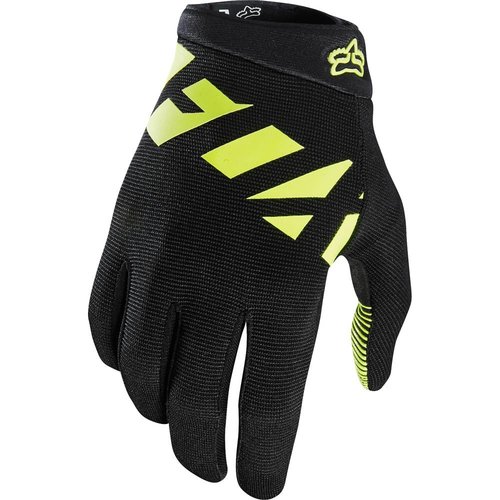 Fox Ranger Glove -
The Ranger is a highly versatile glove that works well in almost any discipline.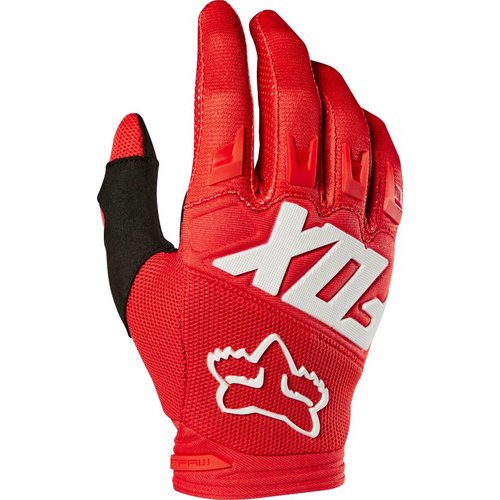 Dirt Paw Race Glove -
Moto-inspired heavy duty performance MTB glove which has become a standard for all levels of riders. We are loving the detail of the silicone grippers on these to match the back of the hand colorways!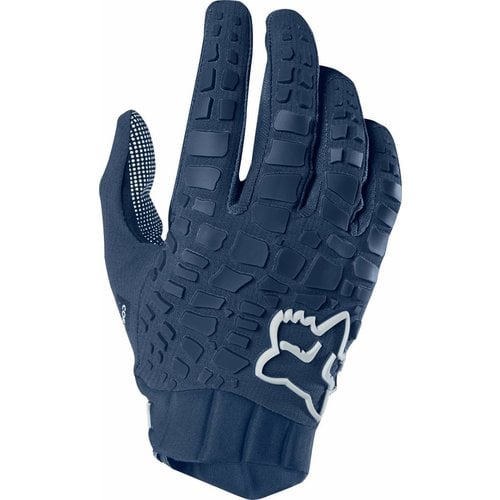 Sidewinder Glove -
protective, flexible and super high performing glove!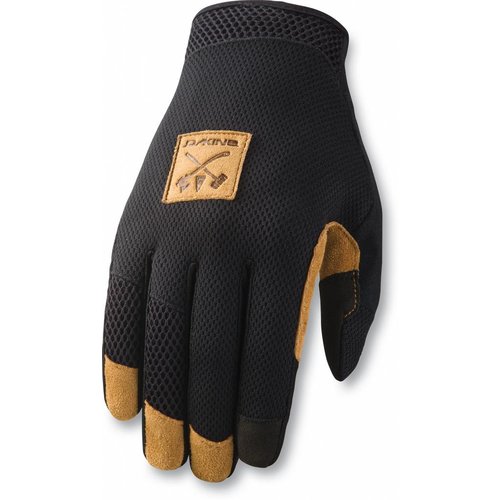 Covert Glove
DAKINE COVERT BIKE GLOVE - an amazing glove, so comfortable, and the colorways are all so sharp. A go to glove for us here at the Hub.
Social media - @swinleybikehub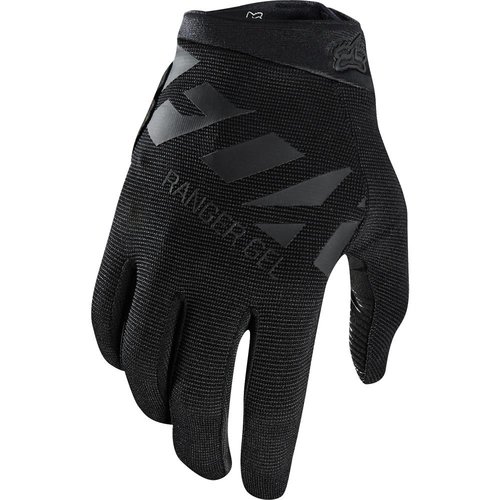 Fox Ranger Gel Glove Black/ Black -
If you like a gel palm, then the Ranger glove packs in way more confidence and features than more expensive gel gloves!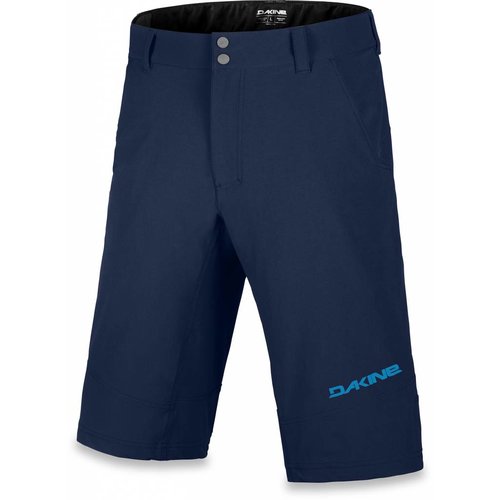 Derail Short
DAKINE DERAIL BIKE SHORT - real nice short with some nice features for keys etc whilst you have a chilled ride after work.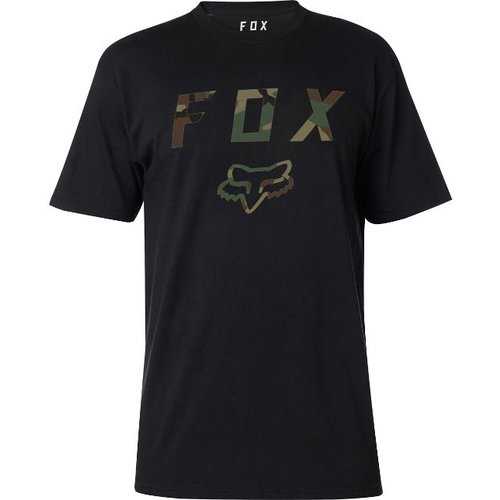 Fox Cyanide Squad Tee Black
Fox Cyanide Tee - Comfortable cotton t-shirt with softhand graphics and a relaxed fit. Awesome for summer nights riding!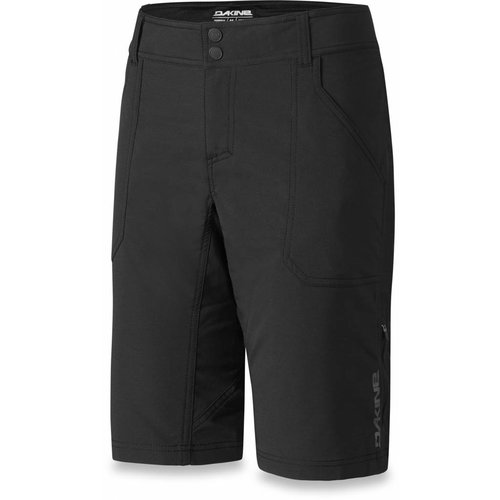 Zella Short
DAKINE ZELLA BIKE SHORT - WOMEN'S - at last a cool, longer female short!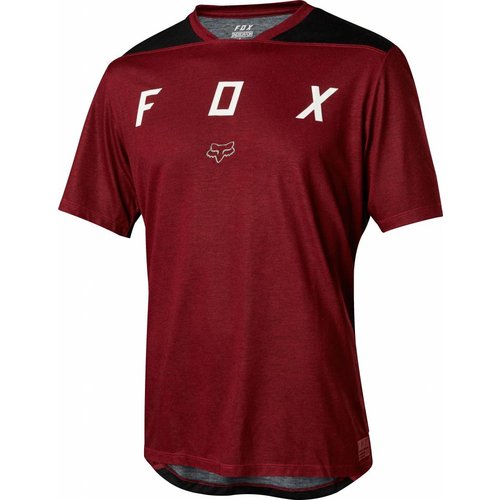 Fox Indicator SS MAsh Camo Jersey -
The jersey combines the moisture wicking performance you need to stay comfortable while pounding the pedals, with the soft feel of your favorite t-shirt.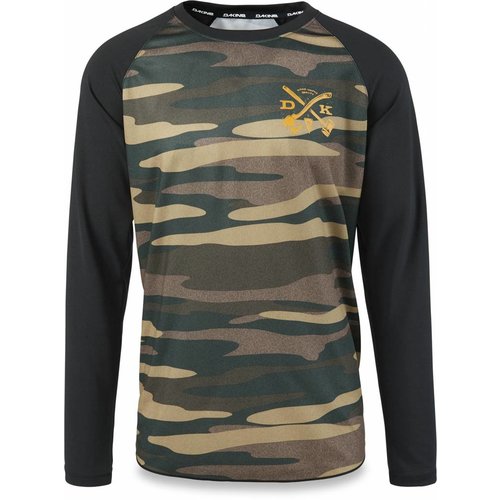 Droput LS Jersey
If you are looking for laid back tee simplicity in a riding jersey then check out the Dropout Jersey - amazing value for money.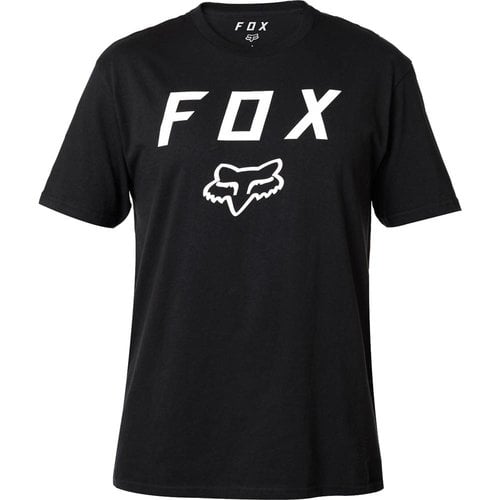 Fox Legacy Premium Tee