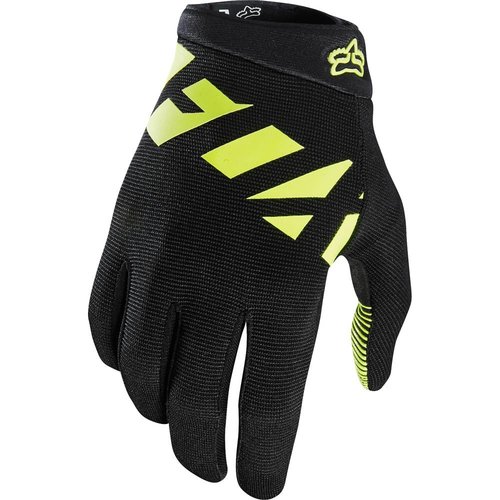 Fox Ranger Glove -
The Ranger is a highly versatile glove that works well in almost any discipline.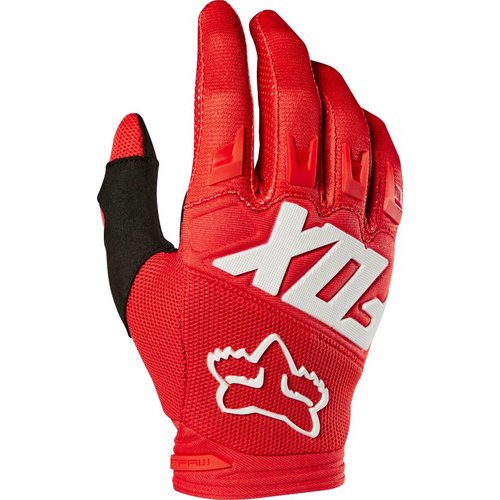 Dirt Paw Race Glove -
Moto-inspired heavy duty performance MTB glove which has become a standard for all levels of riders. We are loving the detail of the silicone grippers on these to match the back of the hand colorways!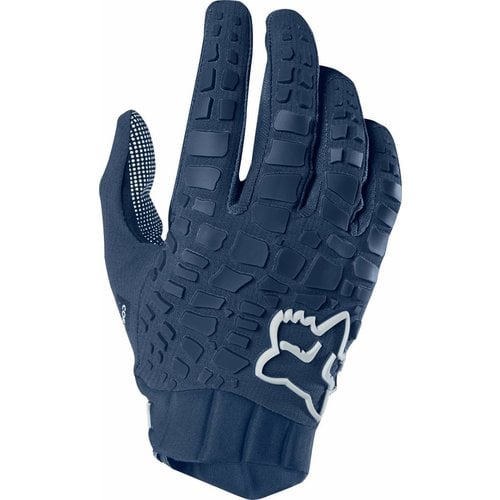 Sidewinder Glove -
protective, flexible and super high performing glove!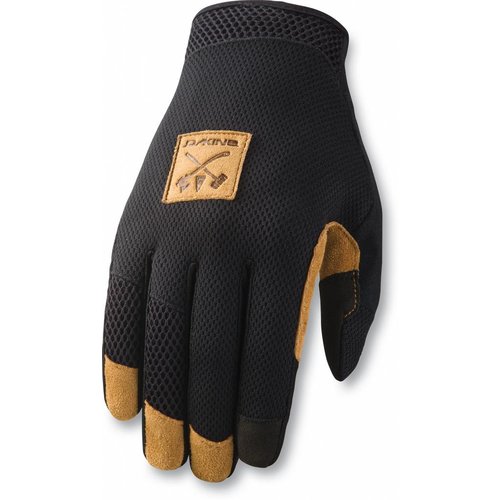 Covert Glove
DAKINE COVERT BIKE GLOVE - an amazing glove, so comfortable, and the colorways are all so sharp. A go to glove for us here at the Hub.
Social media - @swinleybikehub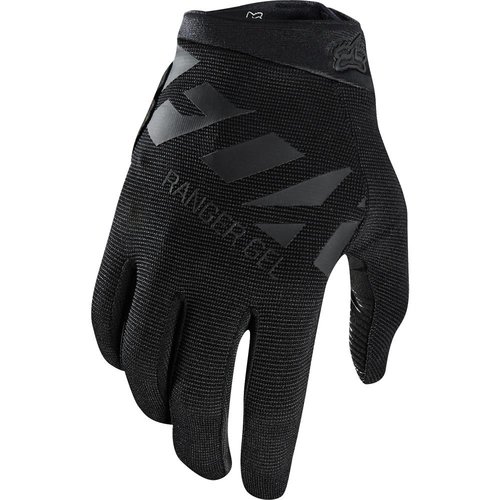 Fox Ranger Gel Glove Black/ Black -
If you like a gel palm, then the Ranger glove packs in way more confidence and features than more expensive gel gloves!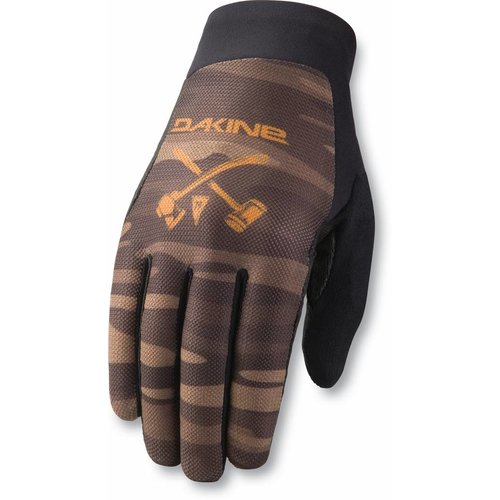 Insight Glove
DAKINE INSIGHT BIKE GLOVE
New this season, the Insight Bike Glove is designed with a pure, minimalist approach to gloves. Lightweight 4 way stretch means you dont notice them - MBUK rated these gloves very highly!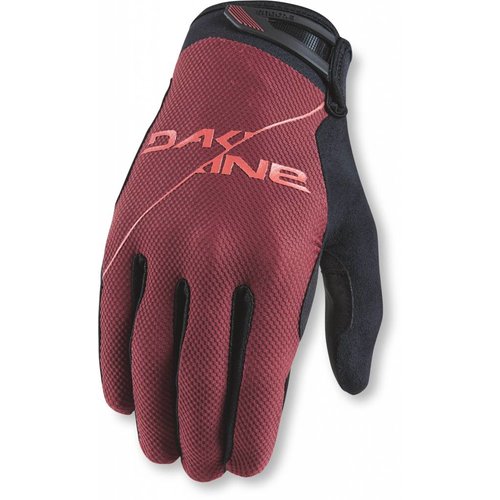 Exodus Glove
Dakine Exodus Bike Gloves - for those looking for a great grip, in a budget glove with a fastener - this is the glove for you.

Ripley Glove -