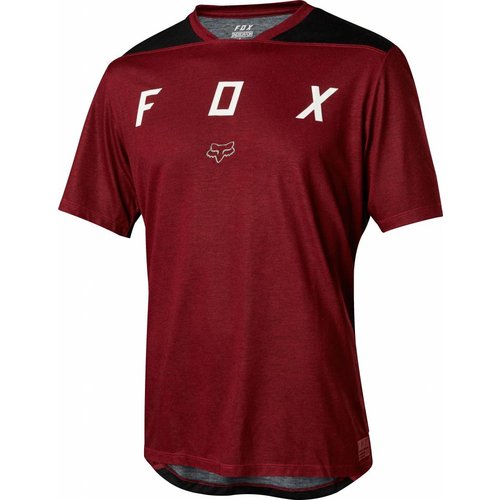 Fox Indicator SS MAsh Camo Jersey -
The jersey combines the moisture wicking performance you need to stay comfortable while pounding the pedals, with the soft feel of your favorite t-shirt.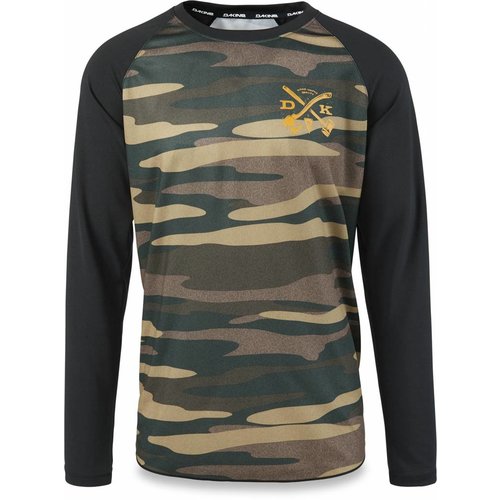 Droput LS Jersey
If you are looking for laid back tee simplicity in a riding jersey then check out the Dropout Jersey - amazing value for money.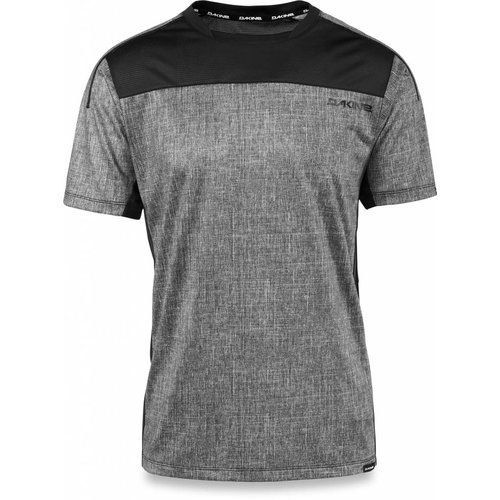 Charger SS Jersey
DAKINE CHARGER SHORT SLEEVE BIKE JERSEY - a simple yet very effective jersey in Dakine's laid back style. Internal pocket for wiping sunglasses - nice touches!
Social media - @swinleybikehub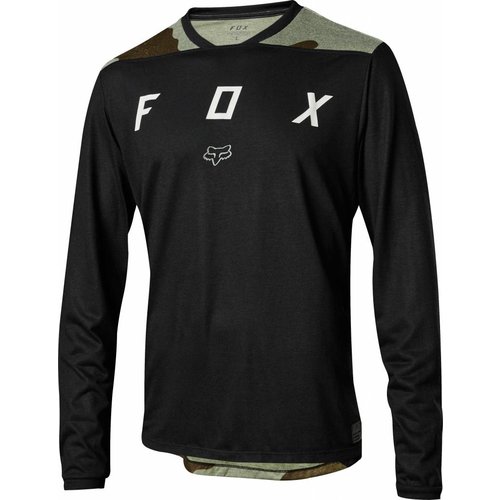 Fox Indicator LS Mash Jersey
Indicator Jersey - a go to, and this is a rad design.