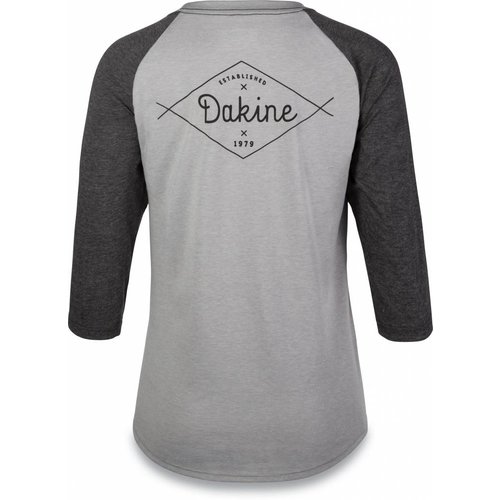 Womens Raglan 3/4 Tech Tee
DAKINE 3/4 RAGLAN TECH T - WOMEN'S - awesome technical tee to look steezy on the trails.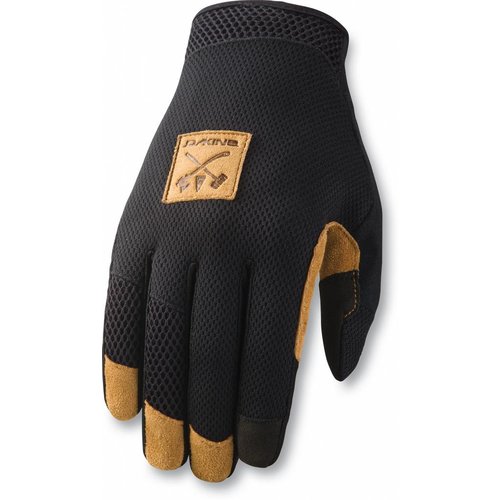 Covert Glove
DAKINE COVERT BIKE GLOVE - an amazing glove, so comfortable, and the colorways are all so sharp. A go to glove for us here at the Hub.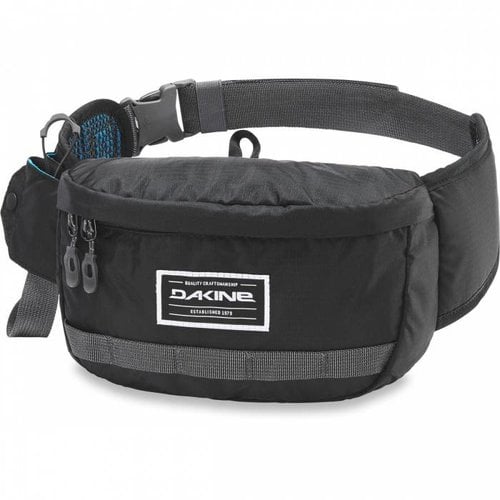 Hot Laps 2L
Be more enduro - Bring along the essentials with the Hot Laps 2L Bike Lumbar Pack.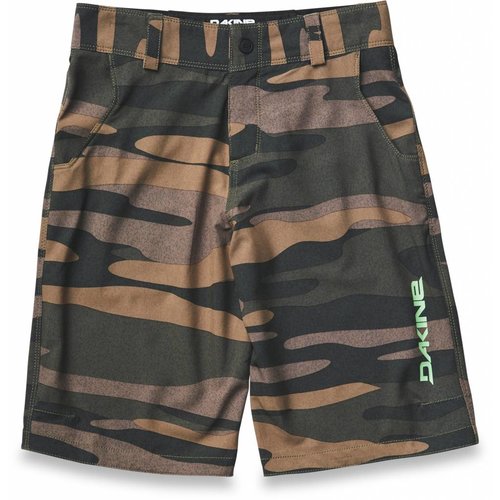 Kids Pace Short
DAKINE PACE BIKE SHORT - KIDS' - look at them - how cool are these shorts, great value too!
Social media - @swinleybikehub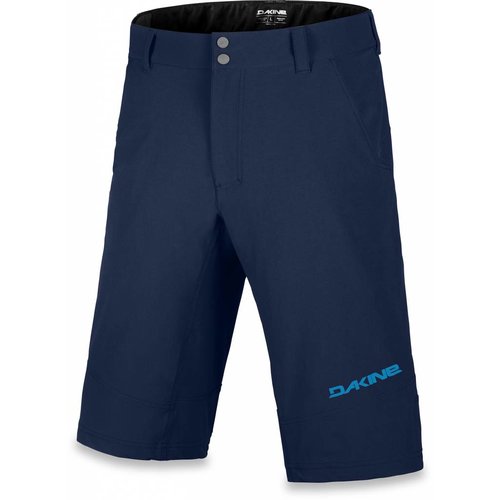 Derail Short
DAKINE DERAIL BIKE SHORT - real nice short with some nice features for keys etc whilst you have a chilled ride after work.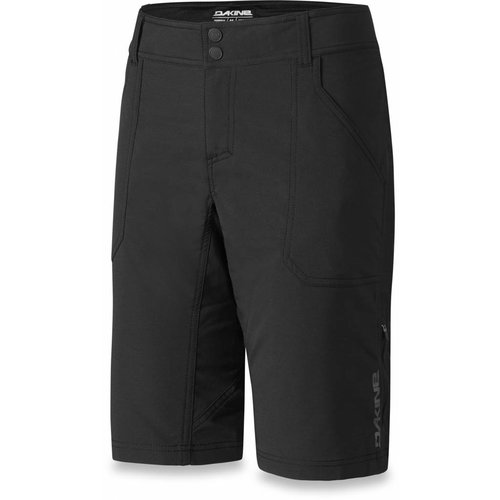 Zella Short
DAKINE ZELLA BIKE SHORT - WOMEN'S - at last a cool, longer female short!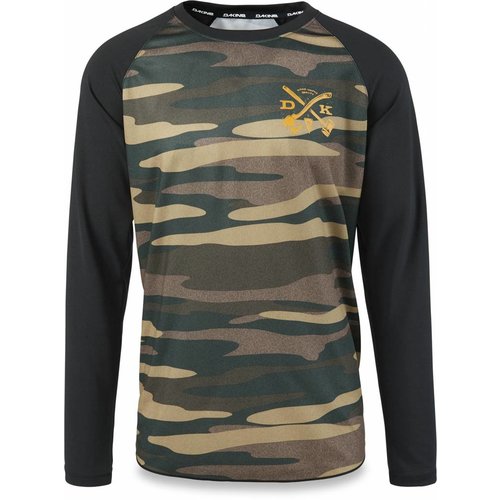 Droput LS Jersey
If you are looking for laid back tee simplicity in a riding jersey then check out the Dropout Jersey - amazing value for money.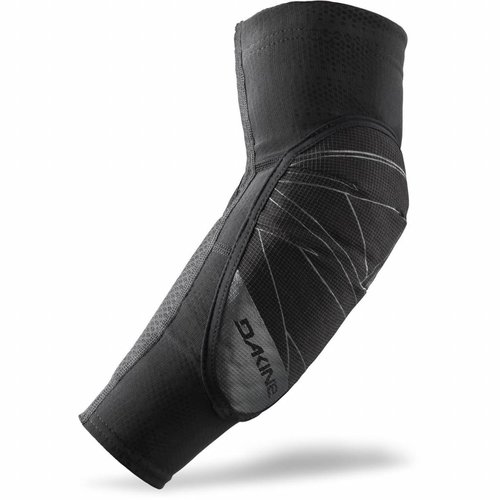 Dakine Slayer Elbow Pads (Black)
Get great protection with these Slayer Pads - comfy yet super protective.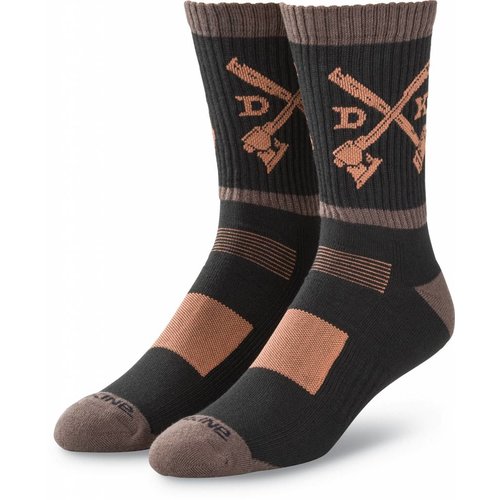 Step Up sock
DAKINE STEP UP SOCK
The Step Up biking socks offer cushioned comfort in a ribbed crew sock. These trail socks utilize the moisture-wicking properties of Coolmax construction combined with strategic ventilation to keep your feet cool and dry. Performance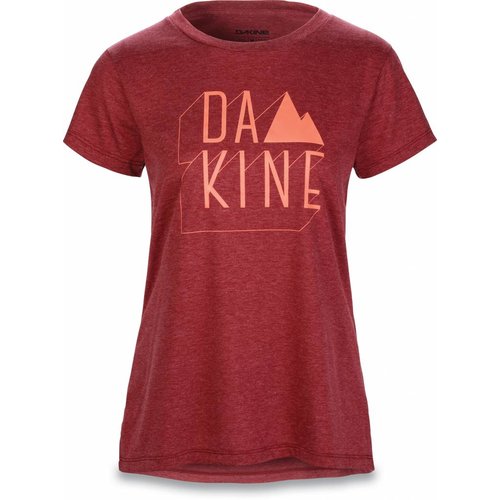 Womens Da Mtn SS Tech Tee
DAKINE DA MTN SHORT SLEEVE TECH T - WOMEN'S
Maybe nothing is perfect, but this everyday-wear tech tee is about as close as it gets.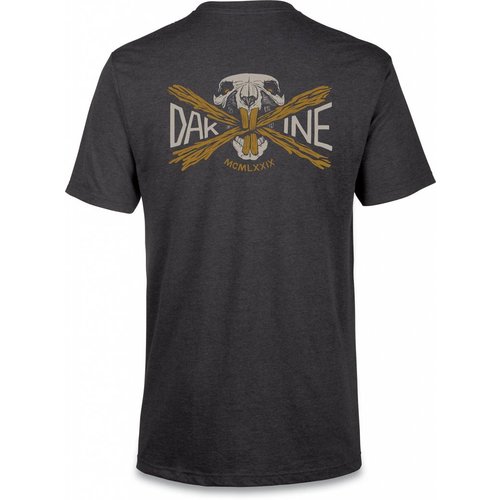 Overbite SS Tech Tee
DAKINE OVERBITE SHORT SLEEVE TECH TEE
The perfect riding TEE - it wicks, it doesn't smell and it has a years warranty!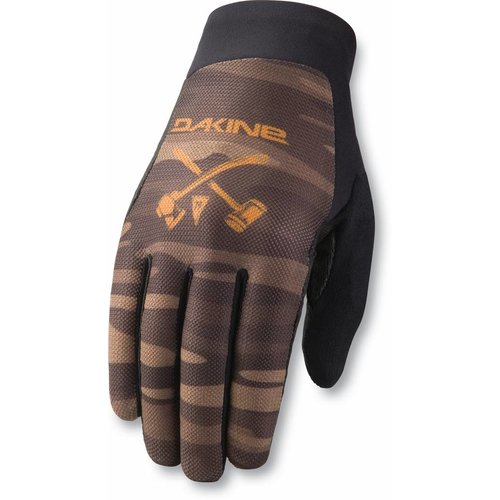 Insight Glove
DAKINE INSIGHT BIKE GLOVE
New this season, the Insight Bike Glove is designed with a pure, minimalist approach to gloves. Lightweight 4 way stretch means you dont notice them - MBUK rated these gloves very highly!