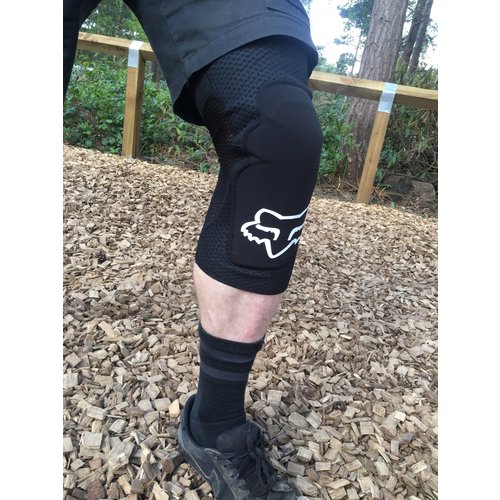 Fox Enduro Knee Sleeve Black
Lightweight and easy wearing protection, the pad for your all-day trail riding needs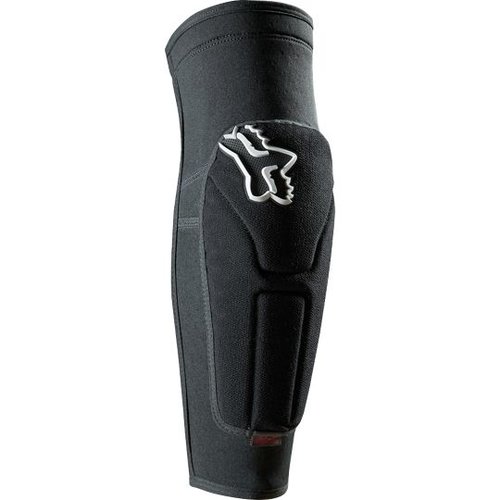 Launch Enduro Elbow Pad
Wear these pads and forget they are on for all day pedaling comfort!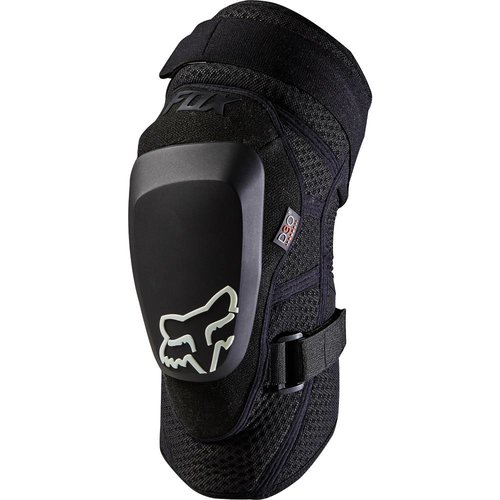 Launch Pro D30 Knee Pad
HUGE protection in a superbly comfortable all day pad - if you want the best knee pad - here it is!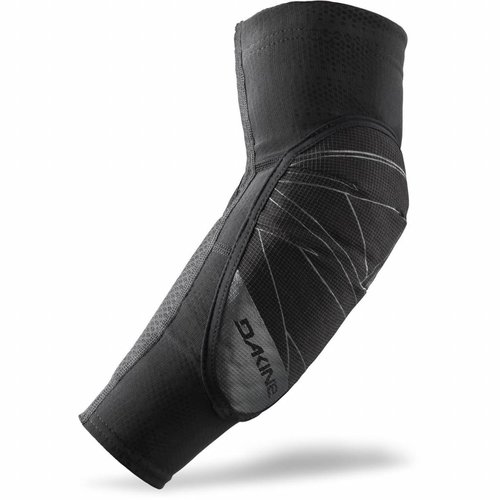 Dakine Slayer Elbow Pads (Black)
Get great protection with these Slayer Pads - comfy yet super protective.
Social media - @swinleybikehub

Launch Pro Knee Guard -