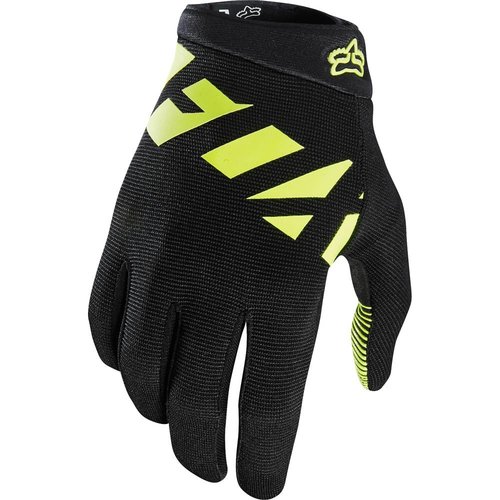 Fox Ranger Glove -
The Ranger is a highly versatile glove that works well in almost any discipline.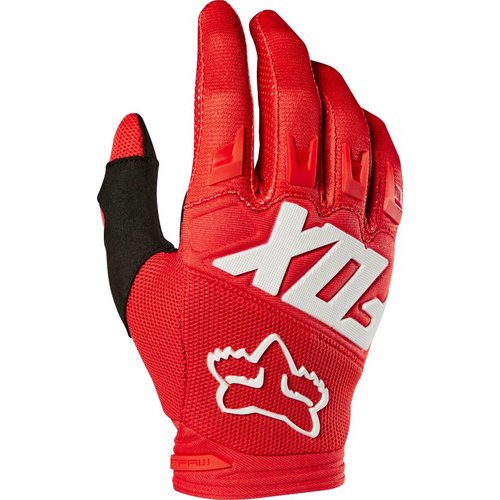 Dirt Paw Race Glove -
Moto-inspired heavy duty performance MTB glove which has become a standard for all levels of riders. We are loving the detail of the silicone grippers on these to match the back of the hand colorways!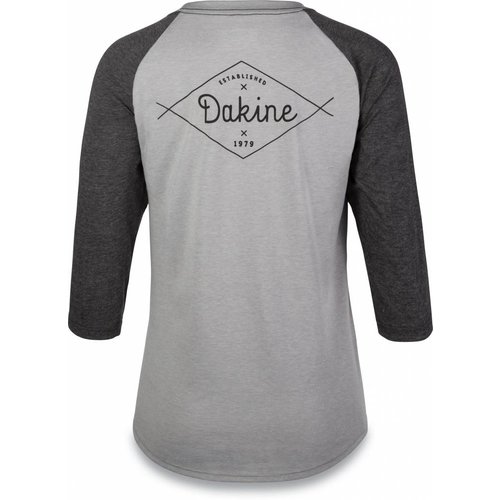 Womens Raglan 3/4 Tech Tee
DAKINE 3/4 RAGLAN TECH T - WOMEN'S - awesome technical tee to look steezy on the trails.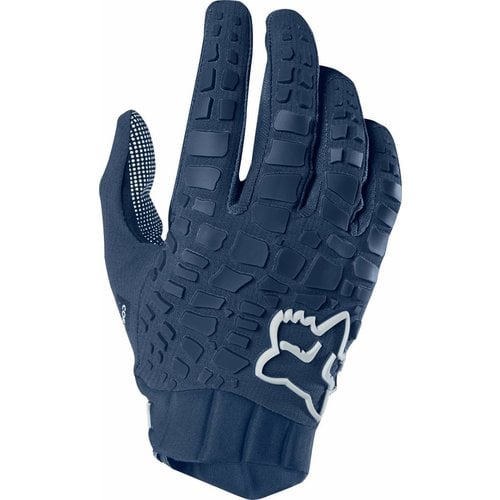 Sidewinder Glove -
protective, flexible and super high performing glove!
Social media - @swinleybikehub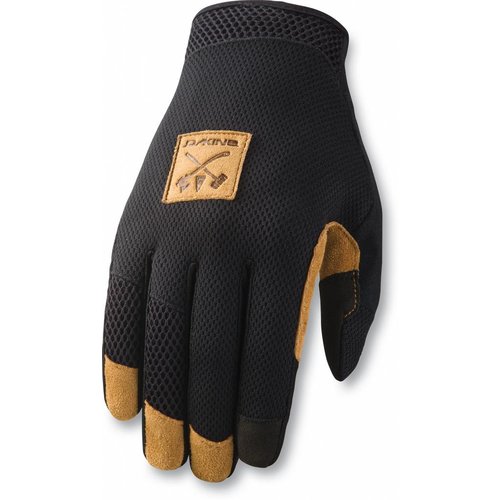 Covert Glove
DAKINE COVERT BIKE GLOVE - an amazing glove, so comfortable, and the colorways are all so sharp. A go to glove for us here at the Hub.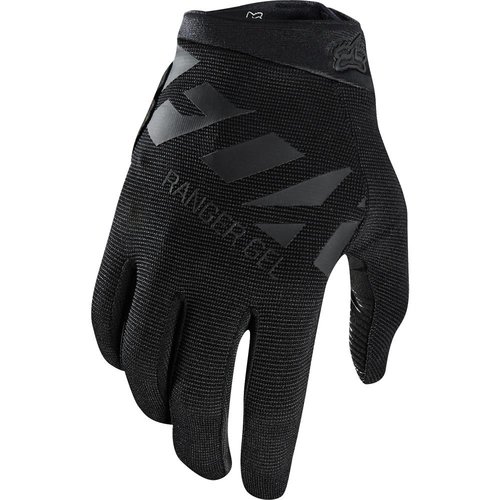 Fox Ranger Gel Glove Black/ Black -
If you like a gel palm, then the Ranger glove packs in way more confidence and features than more expensive gel gloves!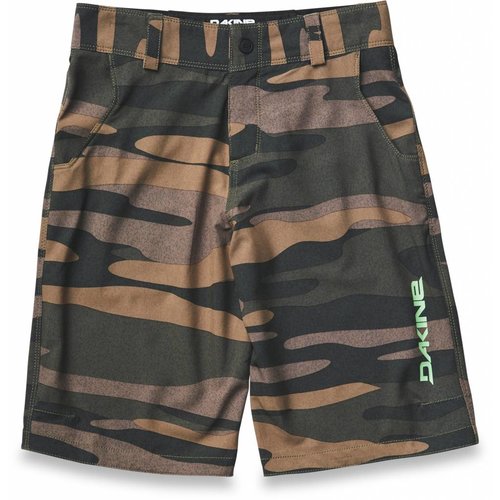 Kids Pace Short
DAKINE PACE BIKE SHORT - KIDS' - look at them - how cool are these shorts, great value too!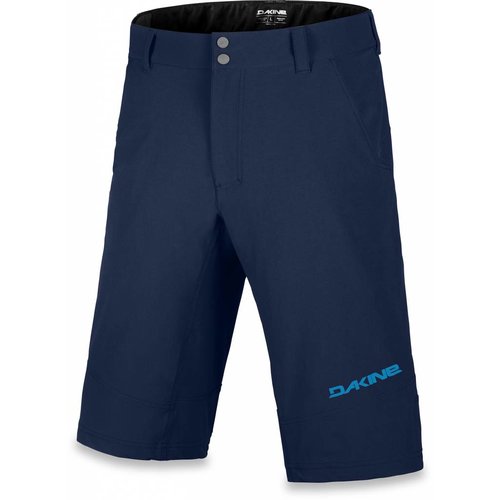 Derail Short
DAKINE DERAIL BIKE SHORT - real nice short with some nice features for keys etc whilst you have a chilled ride after work.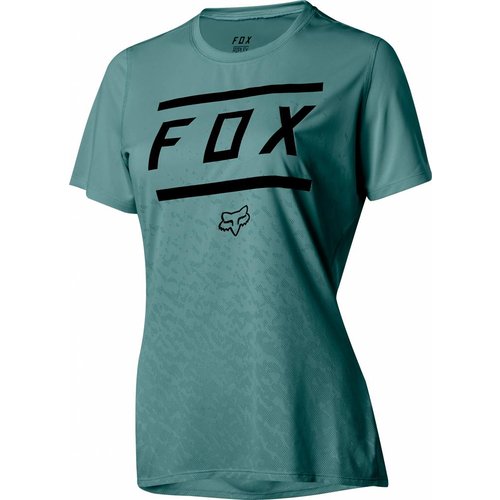 Fox Ripley SS Bars Jersey Pine -
The Women's Ripley Jersey is an incredible value for the level of quality it offers.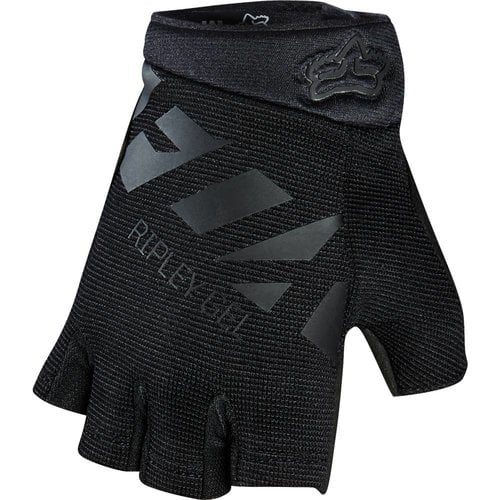 Fox Ripley Gel Short glove
Short finger glove with gel padding!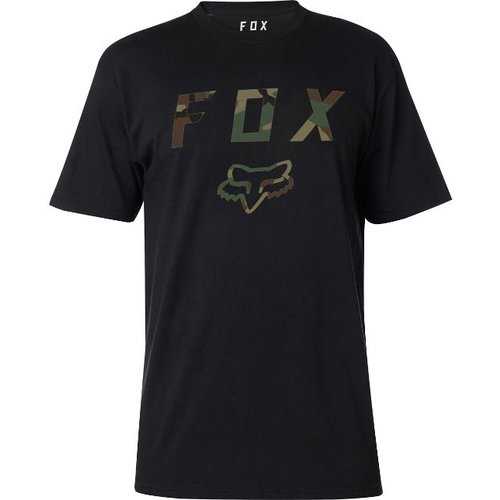 Fox Cyanide Squad Tee Black
Fox Cyanide Tee - Comfortable cotton t-shirt with softhand graphics and a relaxed fit. Awesome for summer nights riding!