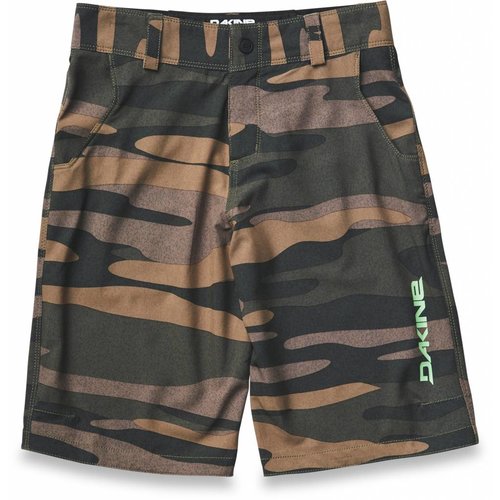 Kids Pace Short
DAKINE PACE BIKE SHORT - KIDS' - look at them - how cool are these shorts, great value too!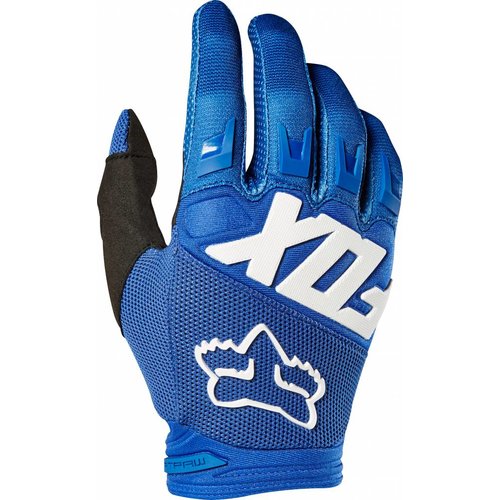 Yth Dirtpaw Glove -
Moto-inspired heavy duty performance MTB glove which has become a standard for all levels of riders.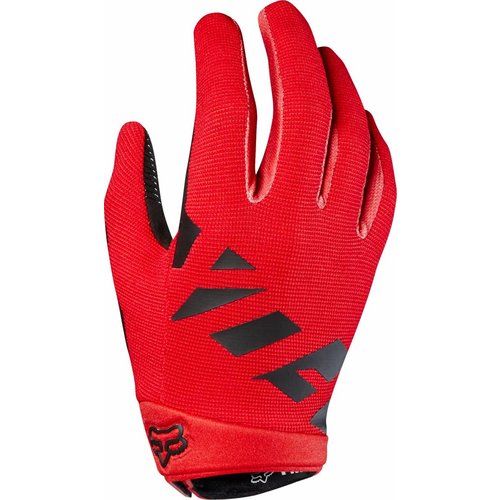 Fox Youth Ranger Glove
Like all products in the Ranger collection, the Ranger Glove offers performance and quality that is typically only found in much more expensive gloves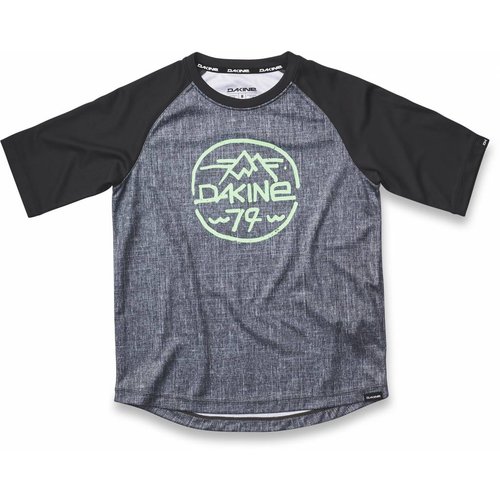 Kids Dropout Jersey SS
DAKINE DROPOUT SHORT SLEEVE BIKE JERSEY - KIDS' - lovely kids jerseys, we love the Wakiki design....all at £20 and a 2 year warranty - almost kid proof!
Social media - @swinleybikehub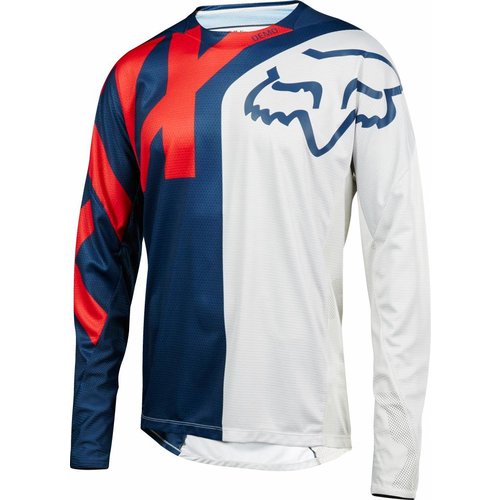 Fox Youth Demo LS Jersey -
Fox Racing Youth Demo LS Jersey
With a looser downhill specific fit, designed to accomodate protective gear, the Fox Racing Youth Demo LS Jersey is perfect for the young MTB rider who just loves sending it downhill.